1. ONLINE DONATIONS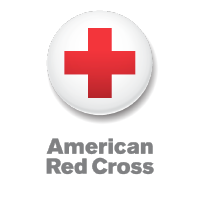 The American Red Cross provides shelter, food and comfort as residents cope with the deadliest week of wildfires in state history.
Donate To the American Red Cross Here.
The American Red Cross will also be at our Westfield Mall live broadcasts accepting cash and credit card donations.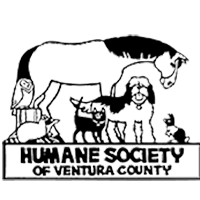 The Humane Society of Ventura County has been at the forefront of animal rescue operations during the Thomas Fire.
Donate to The Humane Society Here.
We will also be collecting new and gently used, clean towels & blankets at Westfield Mall locations on 12/13/17.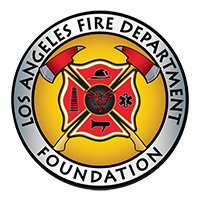 The Los Angeles Fire Department Foundation supports the LAFD in protecting life, property and the environment by providing essential equipment, technology, training and public outreach programs to supplement city resources.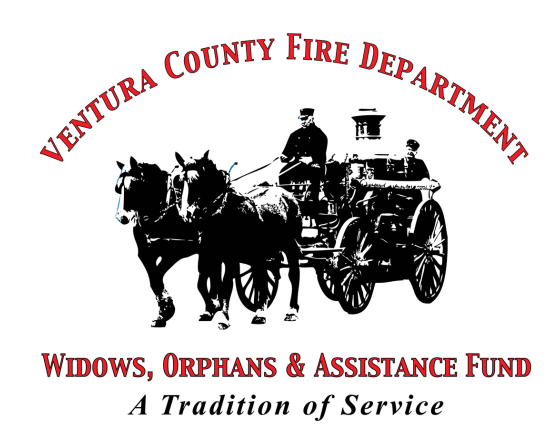 The Ventura County Fire Department Widows, Orphans & Assistance Fund represents offers and provide financial and material aid to all members and their dependents that are ill, injured, or the victims of unforeseen circumstances that have drastically altered their normal way of life.
Donate to the VCFD Widows, Orphans & Assistance Fund Here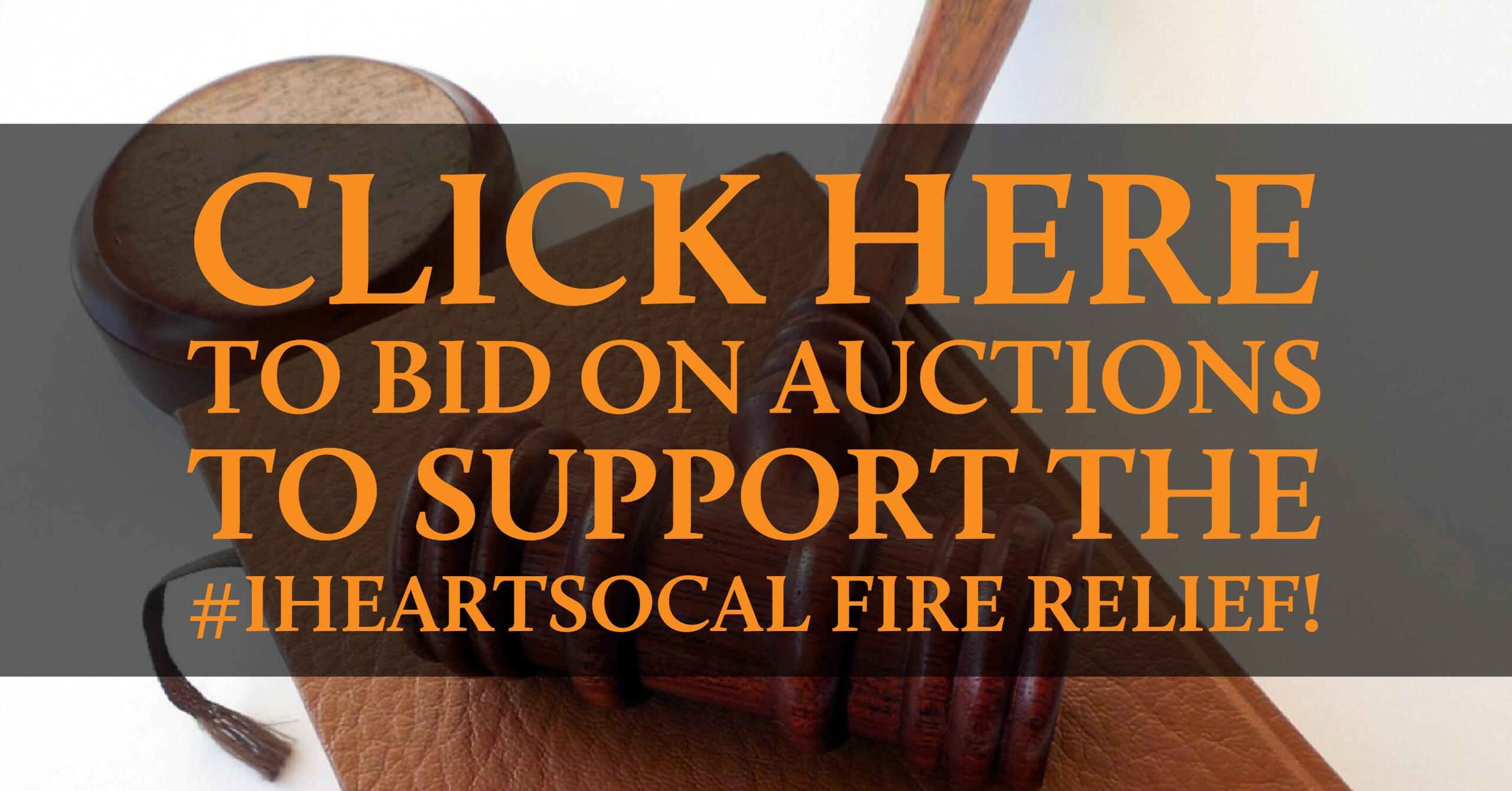 You can also bid on some great auction items and experiences like tickets to Maroon 5, signed guitars from your favorite artists and even take your kids on the field at Dodger Stadium.
2. STOP BY WESTFIELD MALLS ON 12/13/17 6AM-9PM!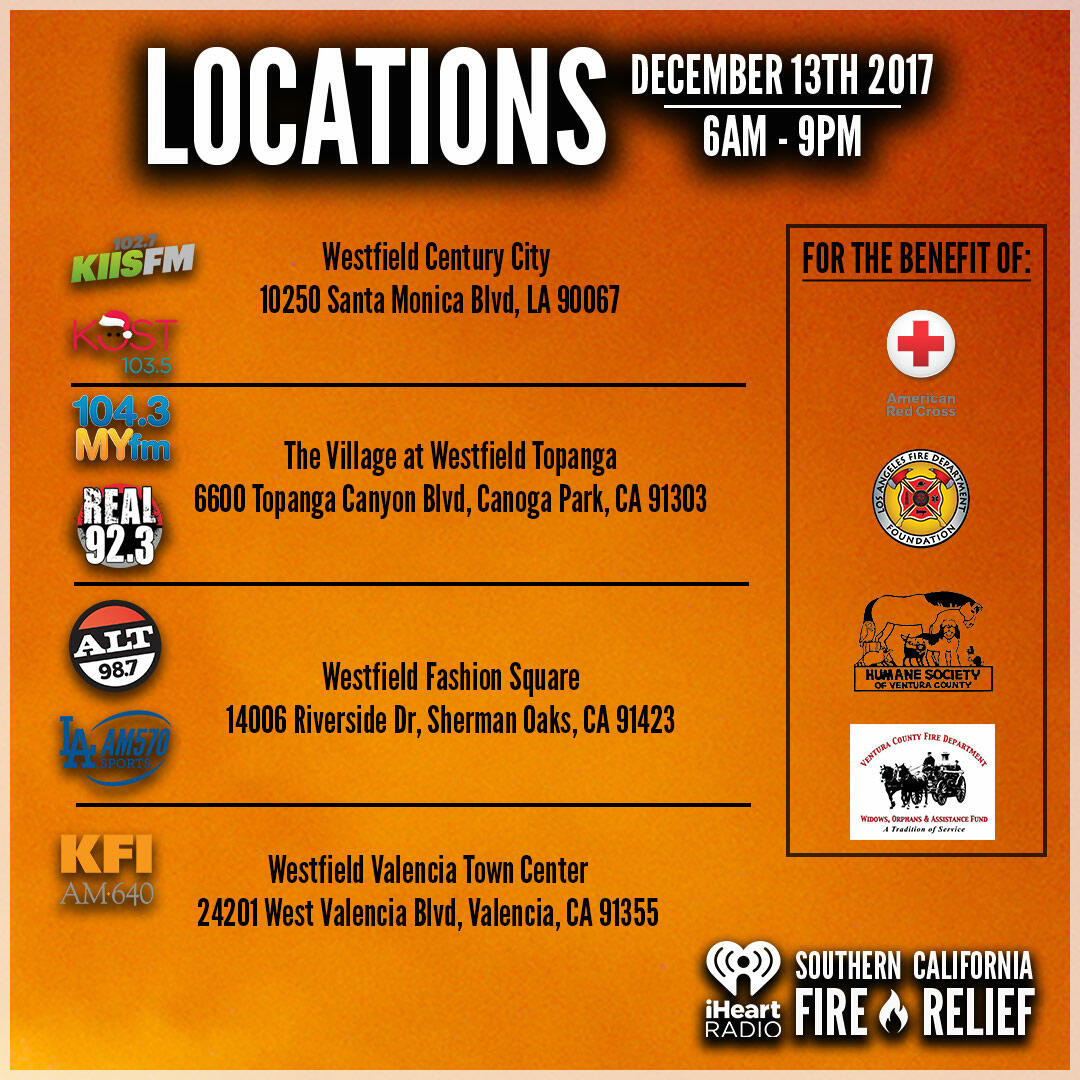 3. DIAL #250 ON YOUR PHONE AND SAY THE KEYWORD "iHeartSoCal"
Listeners can designate which organization you wish to donate to simply by dialing #250 on your phone and saying the keyword "iHeartSoCal."
4. BID ON THE #iHeartSoCal AUCTION BETWEEN 12/13-12/30/17.
Listeners can donate to The iHeartRadio SoCal Fire Relief Project online, and participate in an auction for items donated by some of today's hottest artists and athletes to raise money for the fire victims. Donated items up for bid include: Guitars autographed by Taylor Swift, Demi Lovato, Red Hot Chili Peppers and Cage The Elephant, autographed merchandise and posters from Muse, Metallica and Black Keys, a backstage meetings with DJ Khaled and Fallout Boy during their upcoming US Tours, suite tickets at an LA Dodgers home game, plus the chance to watch batting practice from the field and MORE! The auction goes live December 13- December 30th. More details coming soon!