OJ Simpson plans on living a very 'quiet' post-prison life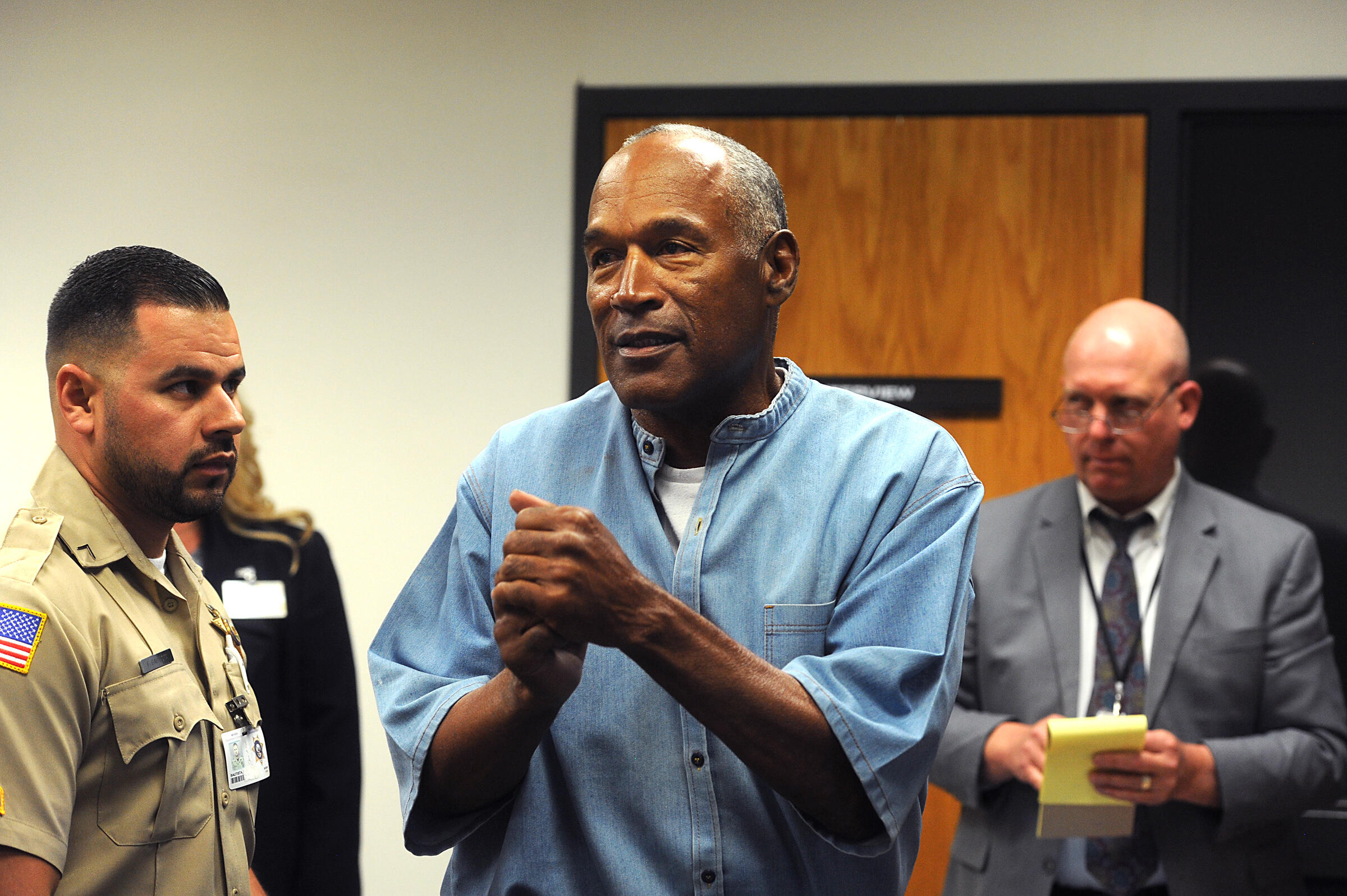 (Photo courtesy of – Getty Images)
On Thursday (7/20/17) a Nevada parole board decided in favor of parole for former NFL star OJ Simpson after he apologized for his role in a 2007 armed robbery and promised to stay clear of trouble if released.
So what's next for the Juice?
Read the full story at - abcnews.go.com

Mo'Kelly
Listen live to Mo'Kelly every Saturday and Sunday Night from 6 PM - 8 PM on KFI AM 640!
Read more