OJ's Parole Hearing Next Week will be Televised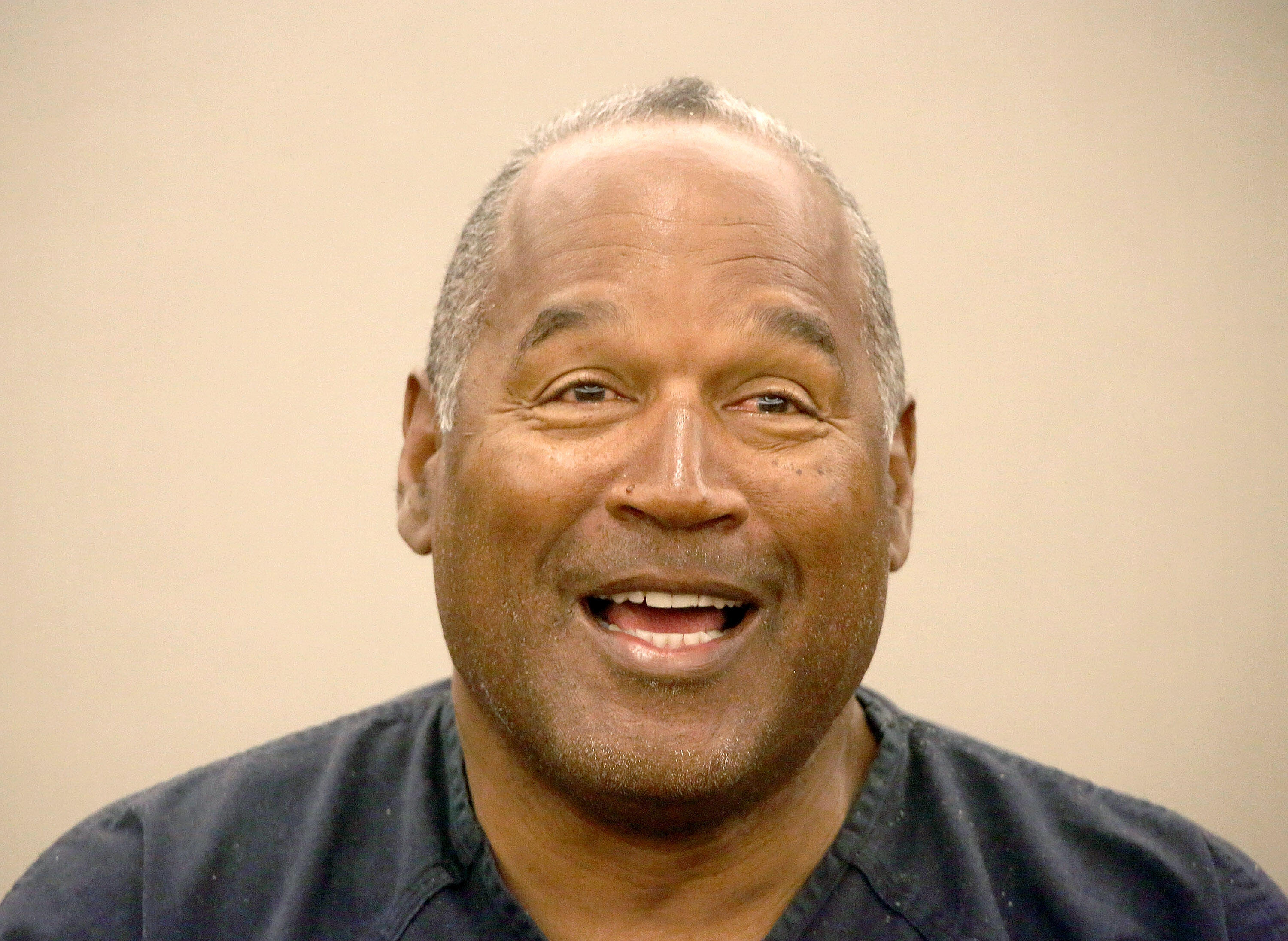 (Photo courtesy - Getty Images)
Next week marks the return to television for O.J. Simpson! Yes, according to the Nevada Board of Parole Commissioners, due to the "overwhelming media and public interest" in Simpson's parole hearing they have decided to air the hearing live at 10 a.m. PT on Thursday, July 20, from Nevada and it will be broadcast in a video pool, with networks including ESPN airing it live.
Read the full story at - thewrap.com

Mo'Kelly
Listen live to Mo'Kelly every Saturday and Sunday Night from 6 PM - 8 PM on KFI AM 640!
Read more