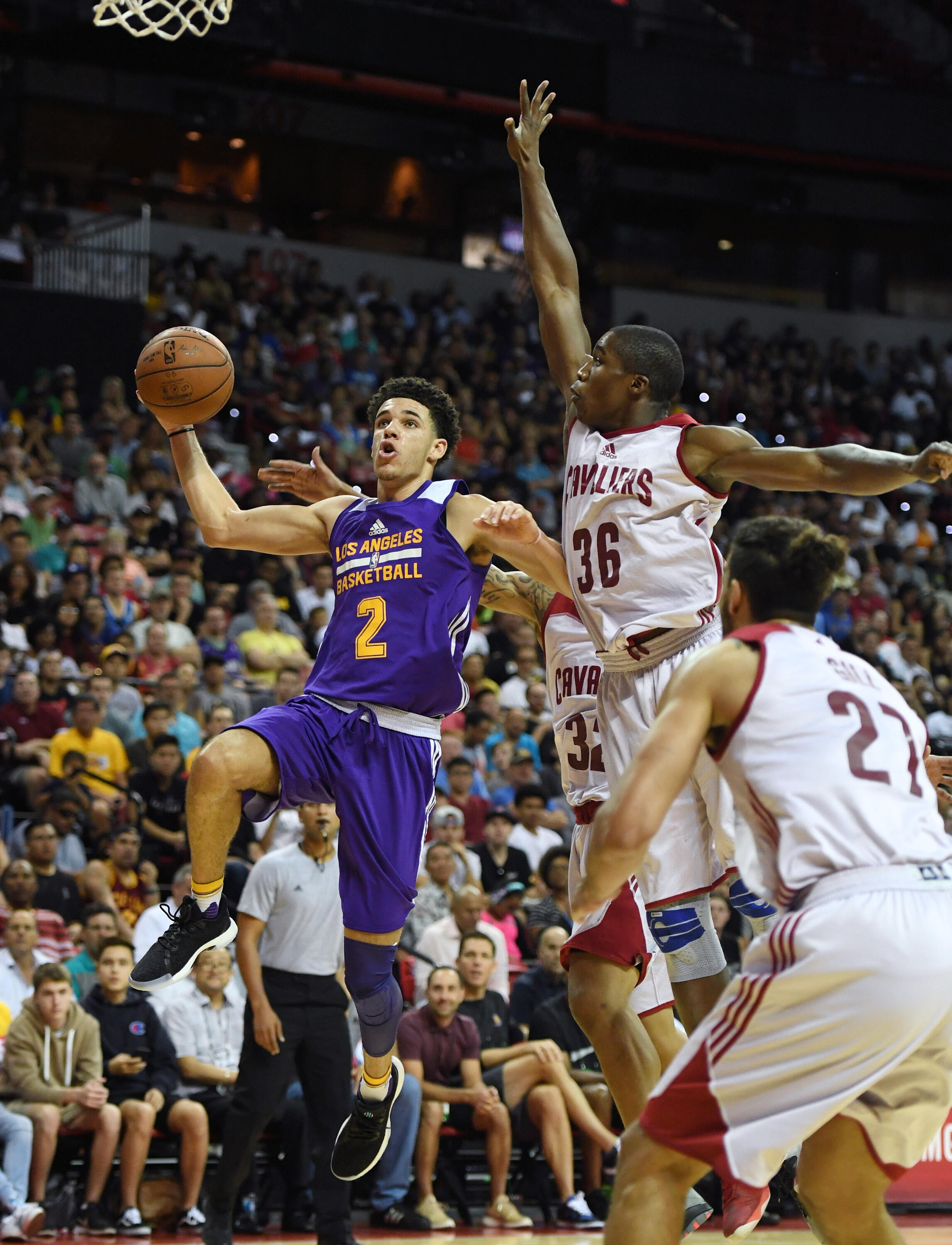 (Photo courtesy of - Getty Images)
Could it be? Could Lonzo Ball actually be the future of the Lakers franchise? Take away the bombastic side show antics of his Father LaVar and yeah…It looks like we're seeing a future Hall of Famer!
But then again, this is the NBA Summer League…So, the question remains – How will he fair when the regular season begins?
Read the full story at – Yahoo Sports