DA who prosecuted O.J. Simpson predicts his parole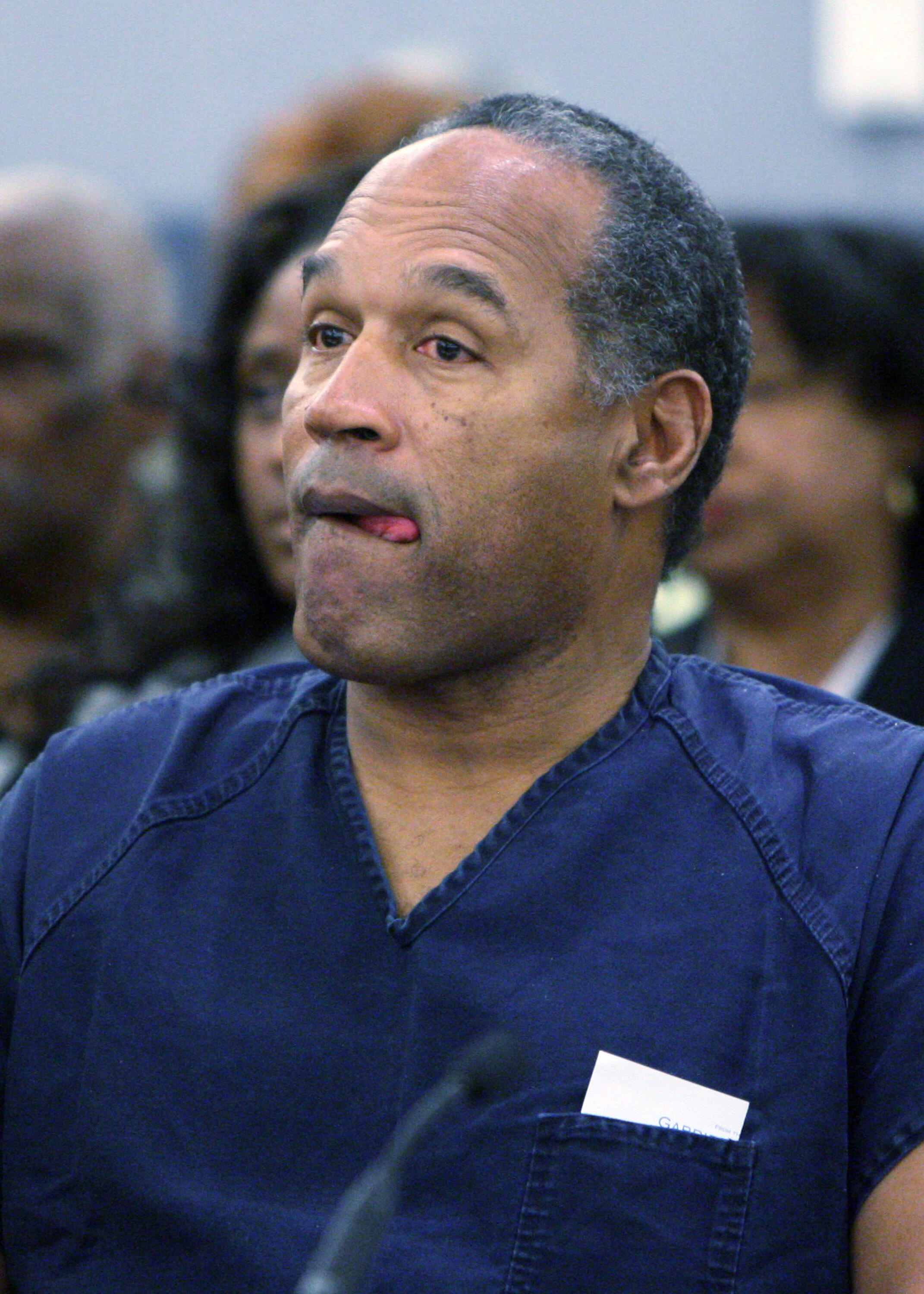 (Photo courtesy of - Getty images)
On July 20th, 2017 O.J. Simpson is set to appear before a Nevada parole board…And he will likely be set free - At least, that's what Retired Clark County DA David Roger (the man who put O.J. behind bars) believes.
Read the full story at - nypost.com

Mo'Kelly
Listen live to Mo'Kelly every Saturday and Sunday Night from 6 PM - 8 PM on KFI AM 640!
Read more