Another suicide on Facebook Live...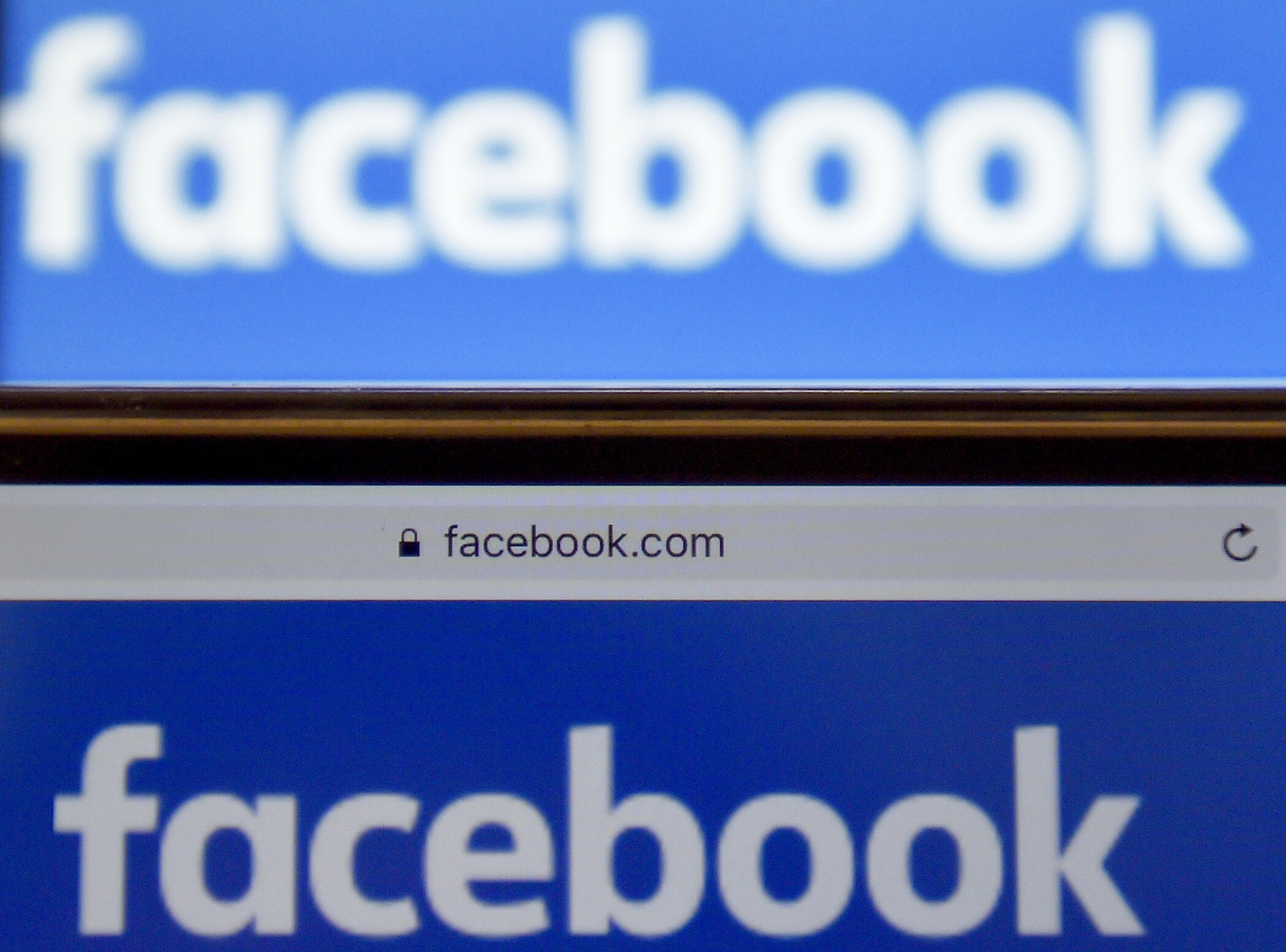 A troubling new trend has emerged in social media, specifically on Facebook…Live suicide.
This week 49-year-old James Jeffrey, from Alabama has become the latest person to take their life via the Facebook Live app.
Read more at - yahoo.com

Mo'Kelly
Listen live to Mo'Kelly every Saturday and Sunday Night from 6 PM - 8 PM on KFI AM 640!
Read more