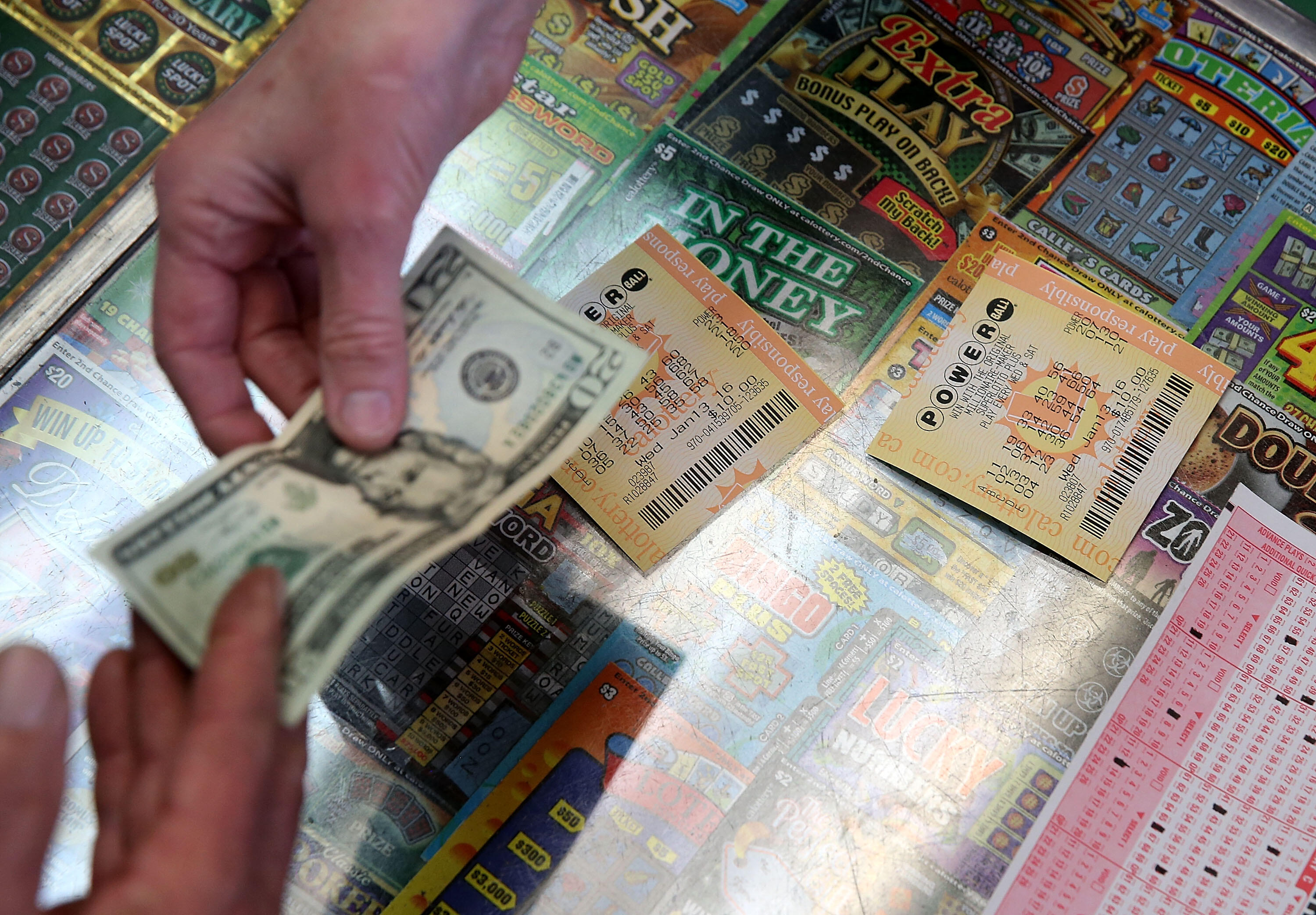 "We have a demand for innovation to keep fresh, entertaining lottery games and to deliver the attention-grabbing jackpots..."

-Debbie D. Alford, president of Mega Millions
In an effort to speed up jackpot growth and boost the likelihood of a jackpot reaching $1 billion, Mega Millions lottery is undergoing some major changes starting this week. The adjustments are to be rolled out starting Saturday, October 28th, and will certainly be affecting all players and pools.
So what are we looking at?
Ticket prices jump 100%
Tickets for Mega Millions have now been doubled in price, skyrocketing from $1 to $2.
Jackpot will now start at $40 million
This is a $25 million increase from the old, measly starting jackpot of $15 million.
New to Mega Millions? Get the basics here.
More red balls = mo' betta odds
Mega is also revising the game itself, and not just the chances of winning. 10 more red balls have been added, while reducing the number of white balls down by 75.
All this adds up to better odds for the player, even if they are still floating around a 1 in 280 million chance of winning "the big one."
"Just the Jackpot" game
A new game feature is being pushed to residents in 6 states (Georgia, Massachusetts, Nebraska, Ohio, South Dakota and Texas). Players here will see a "Just the Jackpot" option, where they can bet $3 for two entries for the main jackpot. These entries will not be able to win lower-level prizes.
Better lower-tier odds
In general, the chances of winning any prize with Mega Millions has gone from 1 in 15 to 1 in 24.
Read more about the changes over at USA Today, and don't forget to check your balls!