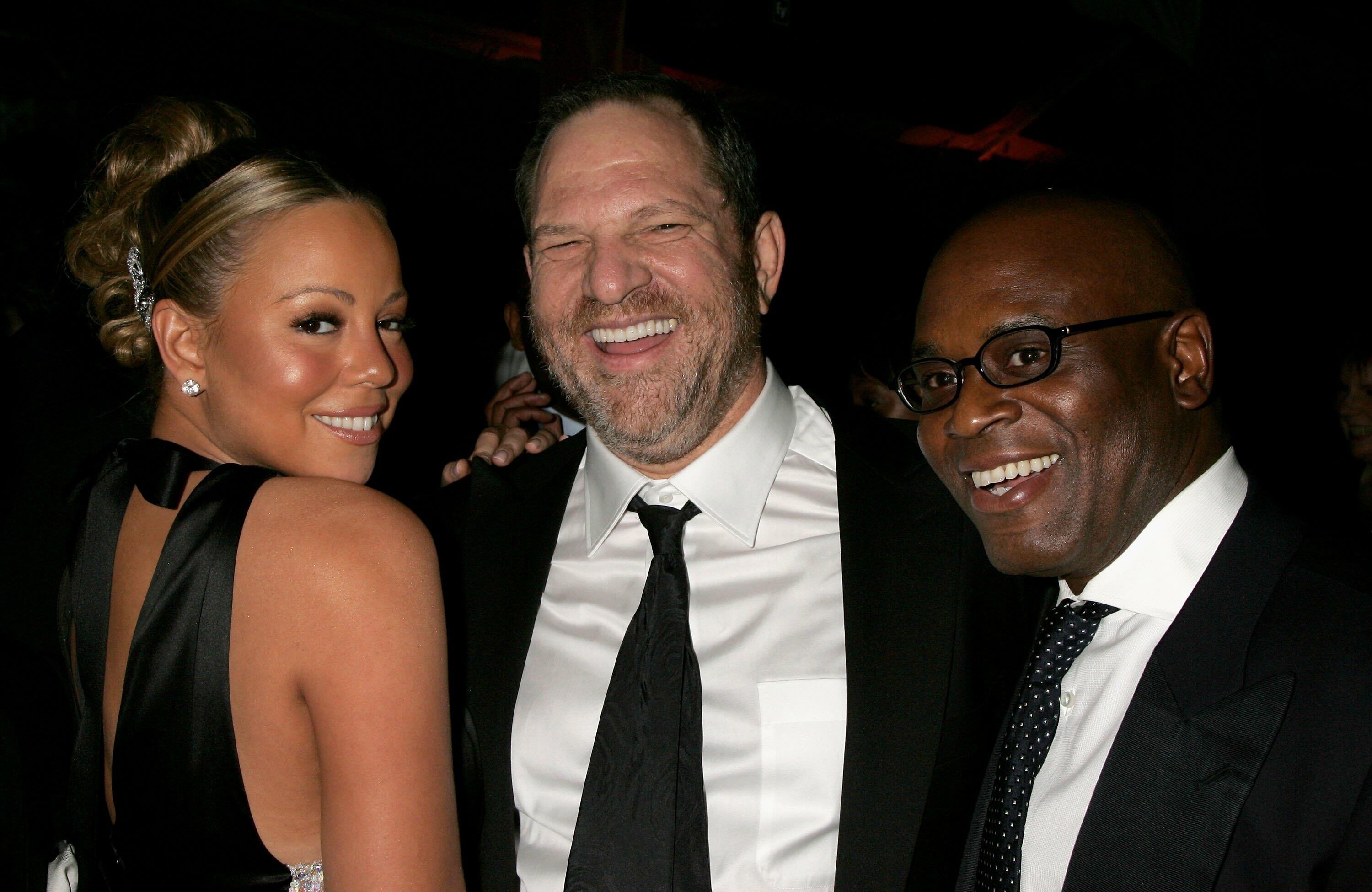 TMZ is reporting that Harvey Weinstein's contract with The Weinstein Company included stipulations which enabled the disgraced mogul to escape termination should he violate company rules.
Needless to say, the incidents in the recent scandal most certainly constitute gross violations.
The contract in question dates back to 2015, and states that if Weinstein "treated someone improperly in violation of the company's Code of Conduct," he can monetarily reimburse TWC for settlements or judgments.
The contract continues that: "You [Weinstein] will pay the company liquidated damages of $250,000 for the first such instance, $500,000 for the second such instance, $750,000 for the third such instance, and $1,000,000 for each additional instance."
While The Weinstein Company's Board of Directors is factored into the contract, the said reimbursement clause stands independent their reach.
As of now, it can not be independently confirmed as to whether this contract was the one in effect at the time of Weinstein's termination. But the fact that there was (or is) one in existence only probably won't help squeeze any of those nails out of his career's coffin!
If you have the stomach, read the full report over at TMZ.