FREE legal advice from more than 100 HandelontheLaw.com attorneys! NO registration required. Just show up and get FREE legal advice for business, real estate, bankruptcy, divorce, or whatever your case may be, LAW DAY 2017 is the place to get started!
Attend a LIVE broadcast of Handel on the Law, free seminars from participating attorneys and meet our sponsors. Don't wait any longer to get your legal issues fixed. You can also WIN prizes throughout the day.
Enjoy the beautiful Bowers Museum, voted "The Best Museum in Orange County" by the readers of The Orange County Register for 16 consecutive years.
Saturday May 20th
Bowers Museum
Right off the 5 freeway and Main Street.
2002 N Main St. Santa Ana, CA 92706
(Scroll down for map and parking details)
Timeline
9am-2pm
Doors Open: 9AM
Handel on the Law LIVE: 9AM – 11AM
Seminar Times: 11A – 2P
*Schedule of seminars to be announced.
End: 2PM
BROUGHT TO YOU BY: Missing teeth? Decay? Call for your free dental exam (888) 640-SMILE If hurt from any type of accident call (800) 881-2021



Outdoor Elegance Patio Design Center offers a complete selection of fine outdoor patio furniture, gourmet outdoor kitchens & BBQ grills, indoor and outdoor fireplaces, fire chat pits, statuary, fountains and patio accessories to help "bring your Southern California lifestyle to life". Call us at 888-827-2846



Presenting the acclaimed exhibit "Frida-Kahlo-Her Photos"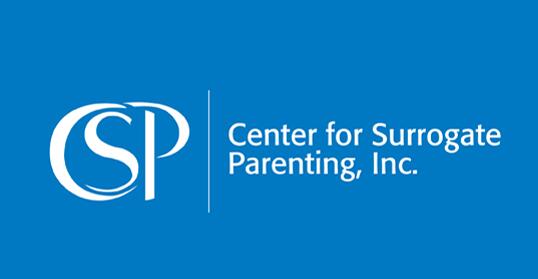 Where Surrogate Moms and Parents Build Families. Call 818-788-8288.
(Right off the 5 freeway and Main Street)
2002 N Main St.
Santa Ana, CA 92706
Phone: (714) 567-3600
*Parking - $6.00
**Limited free parking in the streets
Participating Handeonthelaw.com Attorneys
TBA
**Lawyers and practices subject to change without notice