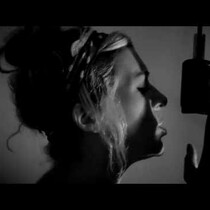 Posted September 4th, 2014 @ 7:42pm
Tech Director Mondo here with your good jam of the day.
Today's good jam is "L'Etrange" by Caroline Lacaze, off her debut album En Route. Her album is a great mix of french soul and funk, you can pick up her debut album by clicking here.