The Mo'Kelly Show Presents – A journey beyond the lens with Actor, Director, Producer…And now – Songwriter; Sir Kenneth Branagh.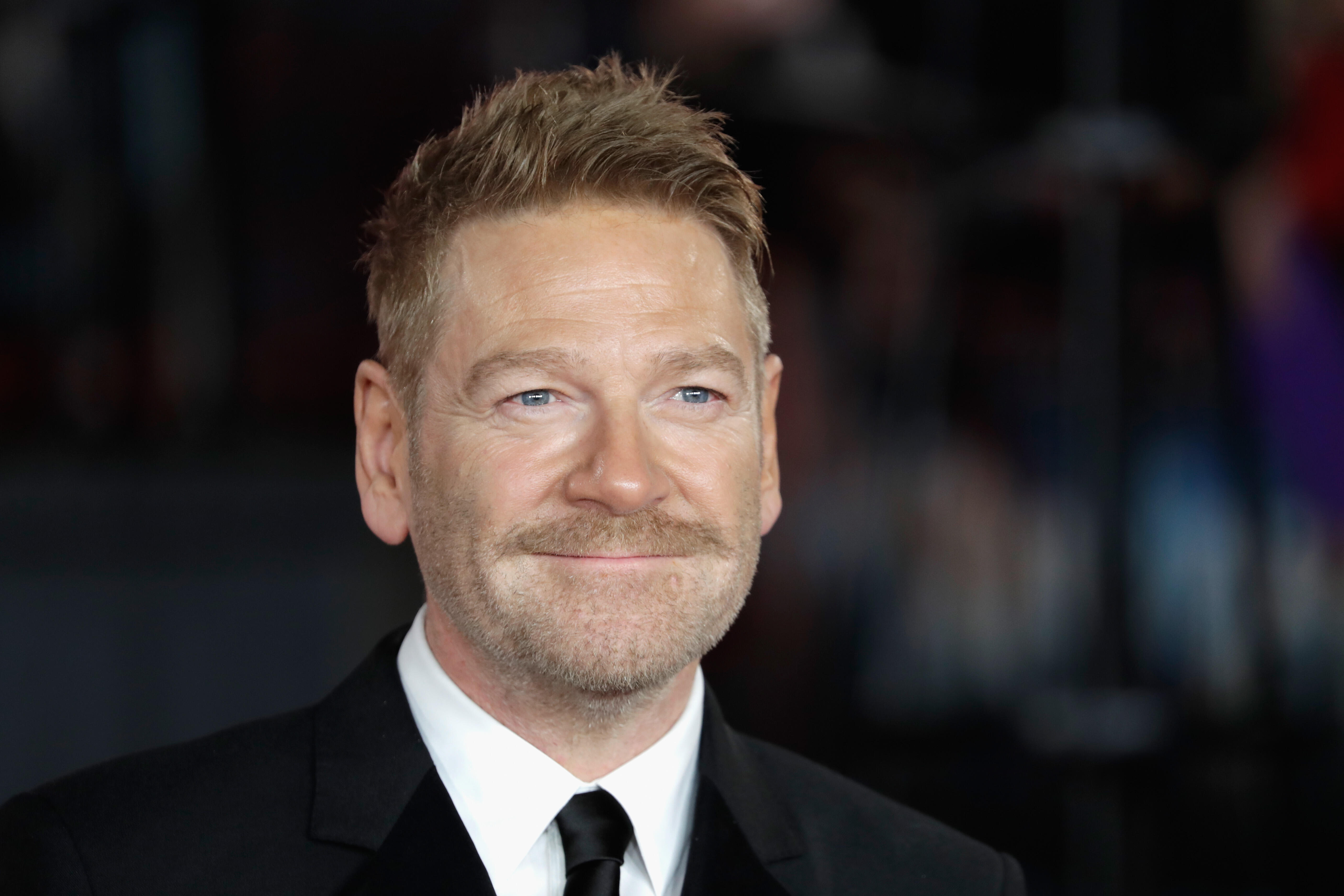 (Photo: Getty Images)
Yes, not only did Sir Kenneth Direct the film and play the starring role of Hercule Poirot in Murder on the Orient Express, he also wrote the haunting end-credit tune "Never Forget"; sung by none other than Michelle Pfeiffer for the film.
(Video courtesy of – YouTube)
This turn at songwriting might just earn Sir Kenneth an Oscar Nomination and he joins The Mo'Kelly Show to discuss his possible future in music, film and so much more on KFI AM 640 – More Stimulating Talk!
To Hear This Amazing Show - CLICK HERE