Kid Rock's senate run is not to be taken lightly!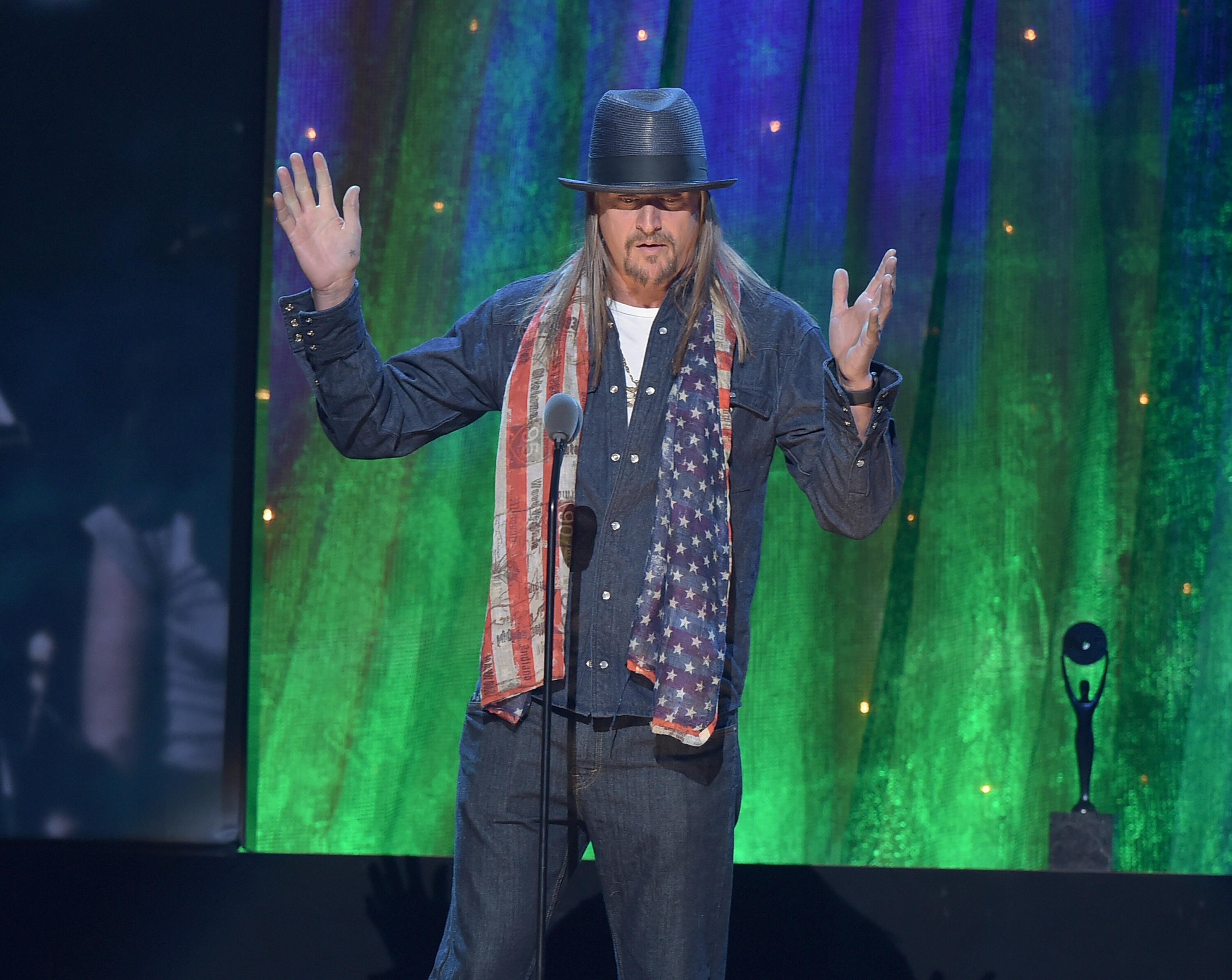 (Photo courtesy of - Getty Images)
In a world where a business mogul/reality TV personality has become our 45th President; the notion of musician Kid Rock is insisting his is running for the Senate cannot be taken lightly in the least!
Read the full story at - cnn.com

Mo'Kelly
Listen live to Mo'Kelly every Saturday and Sunday Night from 6 PM - 8 PM on KFI AM 640!
Read more