NERD-O-RAMA: D23 Expo 2017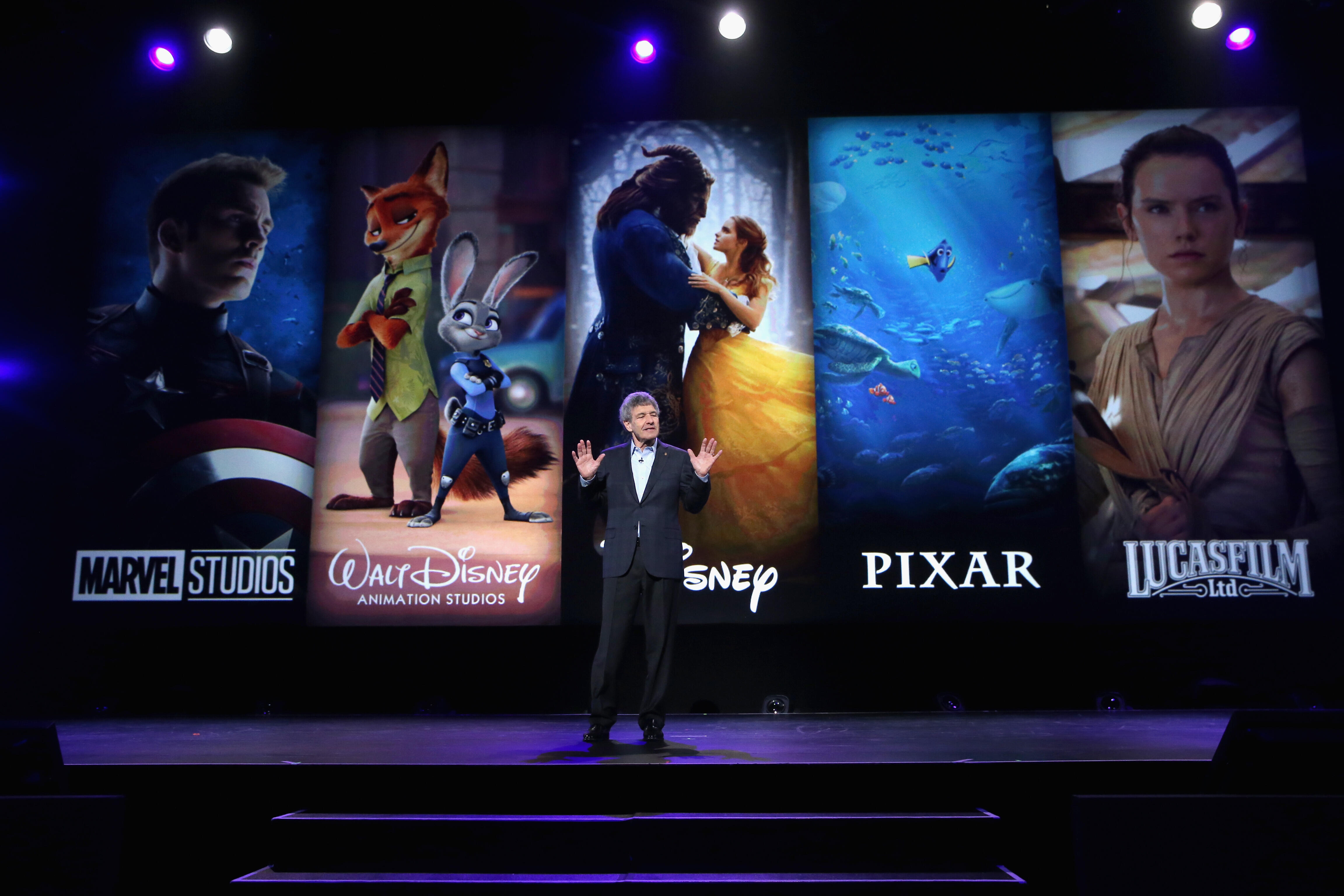 (Photo courtesy of - Getty Images)
D23, a name taken from the year 1923 in which Walt Disney founded the company, debuted on Friday (7-14-17) with a level of fanfare for which the 'House the Mouse Built' is best known…Magical!
From the Pixar and Walt Disney Animation Studios Upcoming Films panel where guests got a sneak peek at Coco, Wreck-it Ralph 2 and Toy Story 4; to a first look at Disney's 14-acre Star Wars-themed lands - fans were awed by the sheer awesomeness of it all…And that was just Friday!
Read more at - d23.com

Mo'Kelly
Listen live to Mo'Kelly every Saturday and Sunday Night from 6 PM - 8 PM on KFI AM 640!
Read more