WTF News: Carson backs sales of public housing...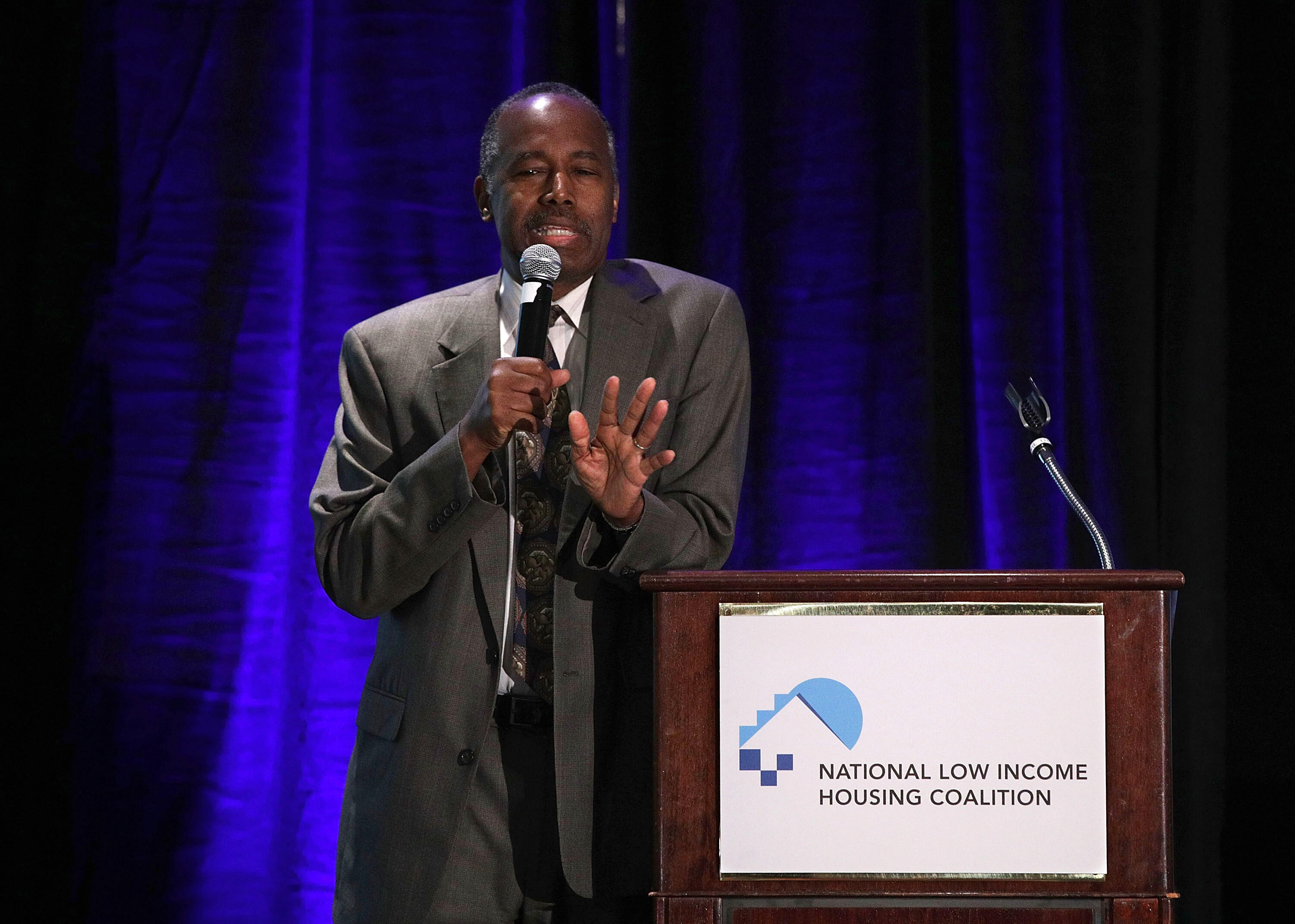 (Photo courtesy of - Getty Images)
In a curious move - Dr. Ben Carson (the most under qualified individual ever named secretary of the U.S. Department of Housing and Urban Development) wants to expand a program that allows cities to sell public housing units to private developers? Ummm…WTF?!?!
Read the full story at - msn.com

Mo'Kelly
Listen live to Mo'Kelly every Saturday and Sunday Night from 6 PM - 8 PM on KFI AM 640!
Read more