THE COSBY FILES: Cosby Mistrial!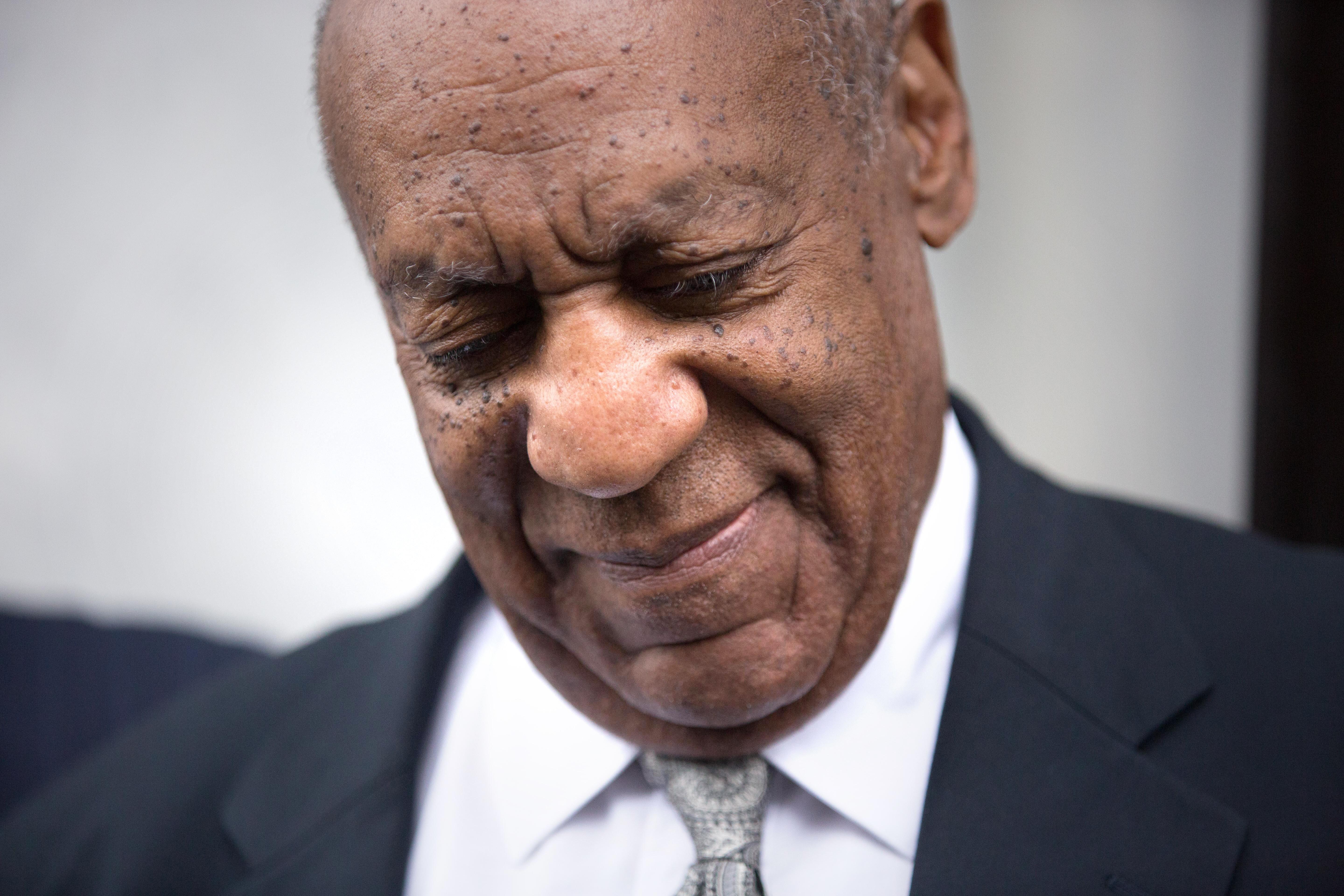 (Photo courtesy of - Getty Images)
After six days of deliberations in the sexual assault trial of Bill Cosby the jurors came back deadlocked resulting in the judge declaring the case a mistrial!
Read the full story at - nytimes.com

Mo'Kelly
Listen live to Mo'Kelly every Saturday and Sunday Night from 6 PM - 8 PM on KFI AM 640!
Read more