Trump - Criminal or Clueless?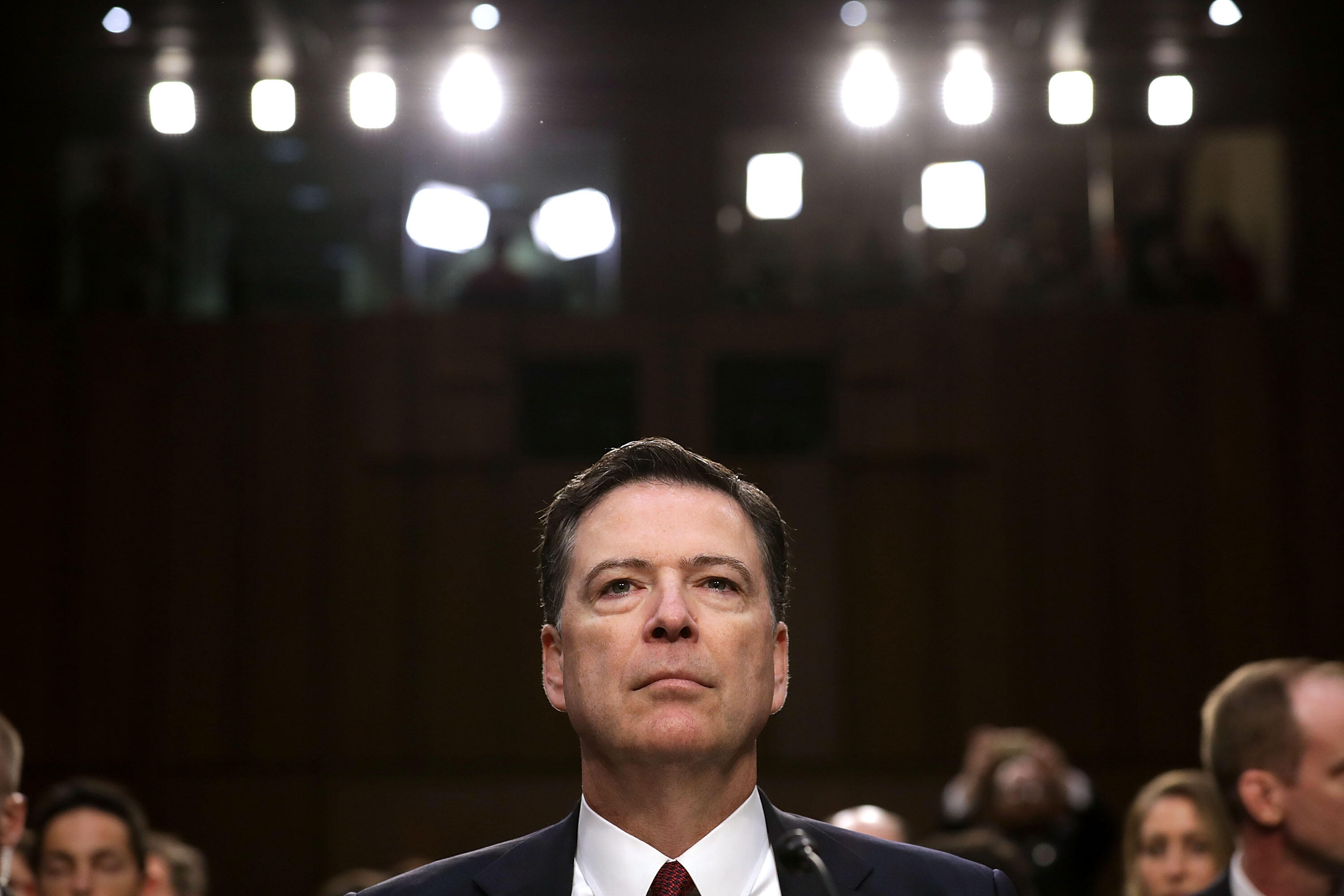 (Photo courtesy of - Getty Images)
On Thursday (6/8/17) former FBI director James B. Comey testified under oath - "There's no doubt that I was fired because of the Russia investigation…'' which begs the question...Were Mr. Trump's actions against Comey criminal or clueless?
Read the full story at - msn.com

Mo'Kelly
Listen live to Mo'Kelly every Saturday and Sunday Night from 6 PM - 8 PM on KFI AM 640!
Read more