WHAT'S GEEKY: Should Robots Have Rights?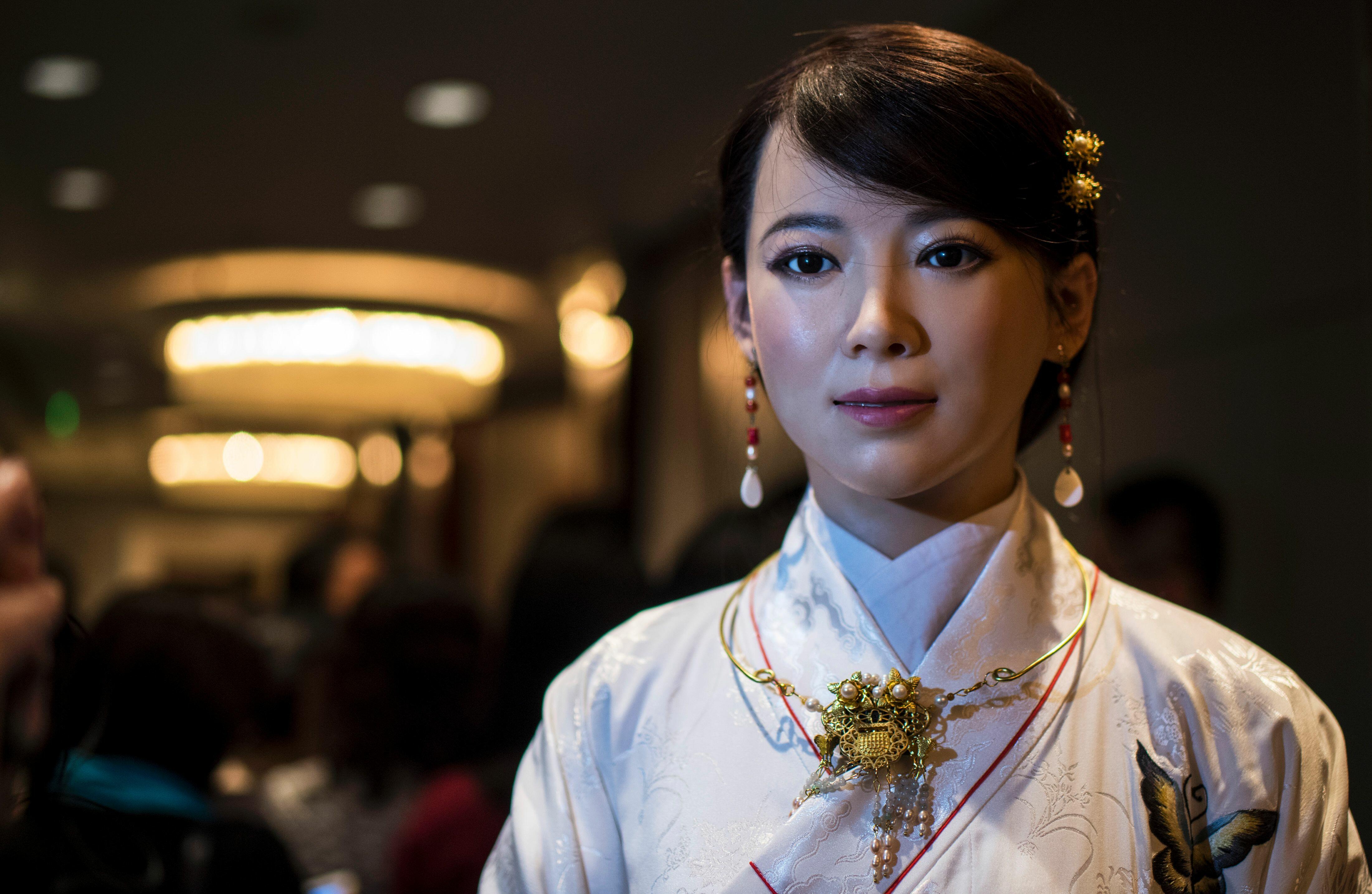 (Photo courtesy of - Getty Images)
Does an entity need to be human to be protected by law? Or, should a robot have rights? That is the question MIT Media Lab researcher and robot ethics expert Kate Darling is asking?
Read more at - thedailybeast.com

Mo'Kelly
Listen live to Mo'Kelly every Saturday and Sunday Night from 6 PM - 8 PM on KFI AM 640!
Read more