The breadcrumbs are leading from Russia to Trump...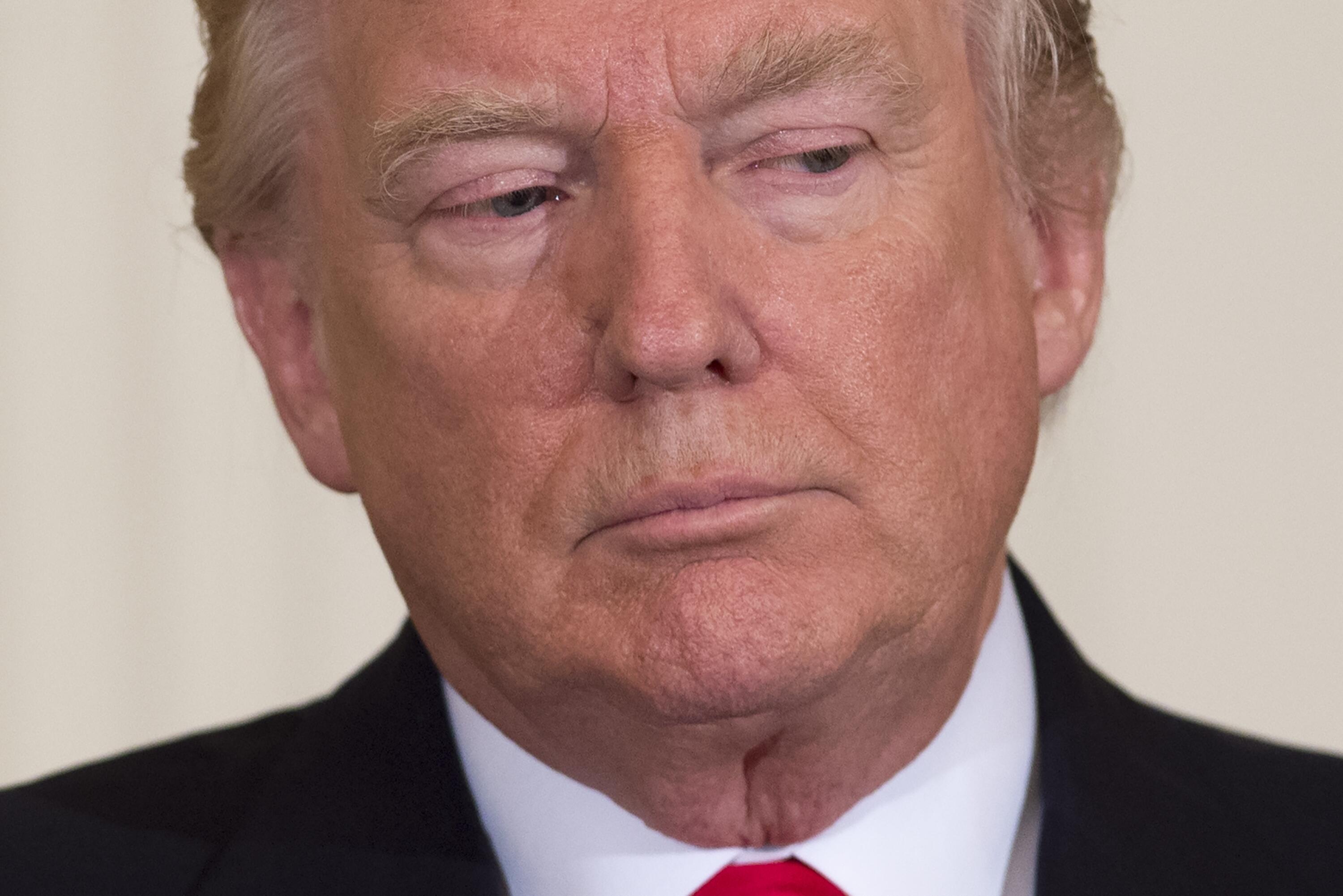 (Photo courtesy of - Getty Images)
Trumps ties to Russia claims have legs...He reportedly received money for hosting the Miss Universe Pageant in Moscow AND 95 million from a Russian Billionaire.
Even after all this Trump affirms - "I have no investments in Russia, none whatsoever."
Read the full story at - Business Insider

Mo'Kelly
Listen live to Mo'Kelly every Saturday and Sunday Night from 6 PM - 8 PM on KFI AM 640!
Read more