Join KFI at the Great Pacific Airshow in Huntington Beach Oct. 4-6th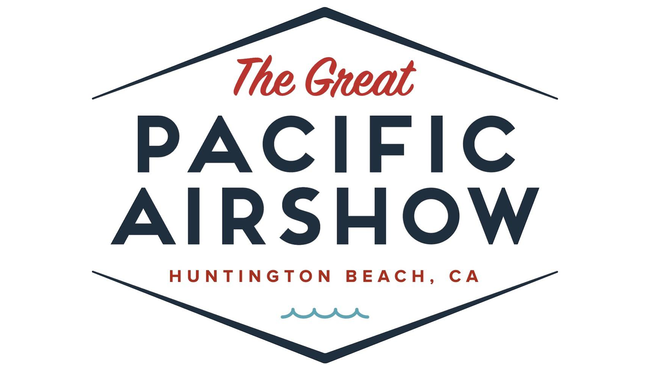 The Great Pacific Airshow returns to Huntington Beach, California on Oct. 4, 5, and 6th and we here at KFI cannot be more excited! TGPA combines the excitement of extreme sports, high-tech aerial maneuvers, beachside surf nostalgia, and patriotism for an unforgettable experience on one of the most beautiful beaches in the world! 
KFI will be out there with live broadcasts located at the base of the pier, look for the stage!
Friday, October 4th, Gary & Shannon will broadcast live from 10am-2pm.
Saturday, October 5th, The Fork Report will Neil Saavedra will broadcast live from 2pm-5pm.
Sunday, October 6th, Home With Dean Sharp will broadcast live from 9am-11am.
Come on out and say hello!
Last year, more than 2 million people attended the airshow making it the country's BEST airshow experience. This year the show will feature the Royal Air Force Aerobatic Team, the Red Arrows, the Royal Canadian Air Force's Snowbirds AND returning this year, the U.S. Air Force Air Demonstration Squadron, the Thunderbirds, making this the first time THREE jet teams will be performing at the show.
Also for the first time ever, two Jetpack men will entertain the crowd in an exciting display brought to you by JetPack Aviation.
You'll also get a chance to see never before seen aircraft, military flybys, and thrilling aerobatic performers. The breathtaking show takes place Fri-Sun from 11:30am - 4:30pm with show center at Huntington St and PCH. 
It's FREE to attend, but there are show center VIP ticket options available starting at just $20! Visit pacificairshow.com for VIP ticket options and more info.

Gary and Shannon
Listen to Gary and Shannon Weekdays 10 AM - 2 PM on KFI AM 640!
Read more