Alton Brown Joins The Fork Reporter This Saturday From 2-5 PM!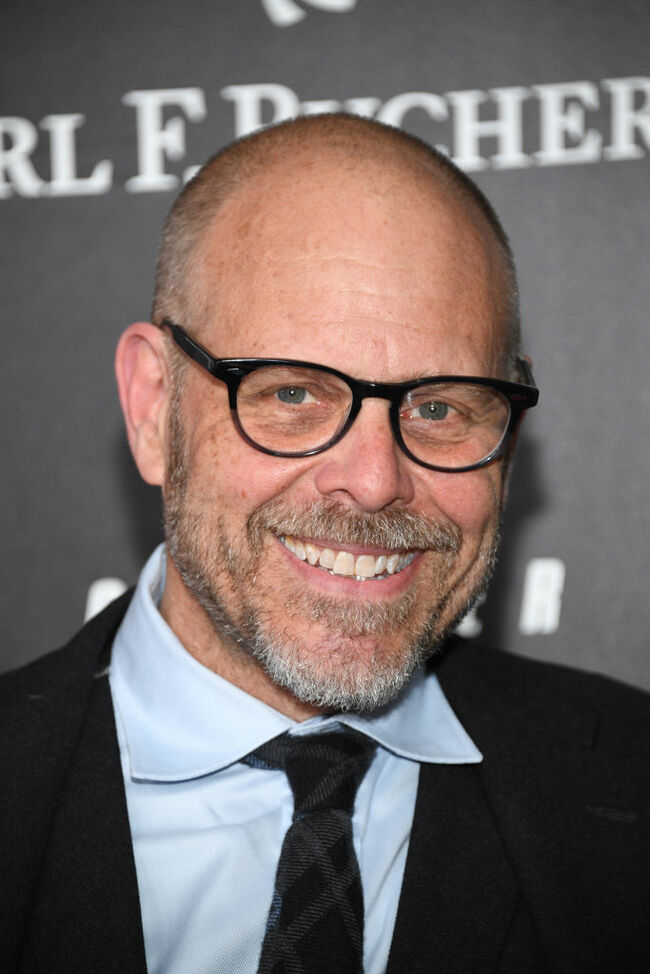 Foodies rejoice! A new season of Alton Brown's critically acclaimed "Good Eats" returns this Sunday at 10 PM with a double feature of the groundbreaking series that inspired a generation of food fans.
What's even more fantastic is the fact that Alton has agreed to come on the Fork Report for an exclusive, three-hour face-to-face interview with Neil Saavedra airing this Saturday between 2 and 5 p.m.!
The new season of Good Eats: The Return, mark the first episodes the show went on a hiatus in 2012.
"I took a break to work on live tour shows and a game show (Cutthroat Kitchen) and a book that I needed to get out of my system.Now it's time to get back to work and that work is Good Eats: The Return," said Alton Brown.
Good Eats originally premiered on the Food Network in 1999 where it ran for 13 years. The show combined food science, pop culture, humor and innovative cooking that gave foodies a look into tried-and-true recipes with the show's unique cast of characters.
In the upcoming season premiere (which is streaming now on the Food Network's site), Alton makes the argument that modern Italian food enjoyed by Americans was actually invented right here in home and Chicken Parmesan is the dish where it all began. Other episodes promise to explore the "ultimate sourdough recipe," shakshuka, and steak tartare.
"Many of our viewers fell in love with food by watching Alton on Good Eats and they are not shy in letting us know they are hungry for more," said Courtney White, President, Food Network. "We also cannot wait to give the next generation of fans the opportunity to discover the show, which is chock-full of food facts, comedic skits and fantastic recipes, all in Alton's inimitable style."

Fork Report
Listen to the Fork Report every Saturday from 2 pm - 5pm on KFI AM 640!
Read more