It's time for the 2nd Annual Thanksgrilling event!!!
Thanksgrilling is the ultimate event for folks who love grilling or would like to learn more about grilling for the holidays (or any other day for that matter)! We don't live in Southern California to stay indoors, right? So why should the holidays be any different?
Grilling imparts depth and flavor to food not to mention using your grill during the holidays can add much needed cooking real estate to your classic cooking setup.
Join KFI's Fork Reporter, Neil Saavedra and friends as he broadcasts the Fork Report live while SoCal chefs share tips and tricks on grilling all of your Thanksgiving and holiday favorites. There will be food and wine samples, many grill and outdoor furniture manufacturers, VIP lounge, giveaways, limited edition t-shirt and more!
Here's how it's all going down on Saturday!
1PM
Gates open. Booths and seating are open to the public at first come first serve. Wristbands will be at the main entrance for 21+ to drink .
2PM – 5PM
Fork Report Broadcast begins on center stage.
Food will be served. Water, trays and napkins will be provided throughout the event.
The event and parking are free. If you haven't signed up yet to let us know you're coming, do so now!
A special thank you to all of our lovely sponsors!
Twin Eagles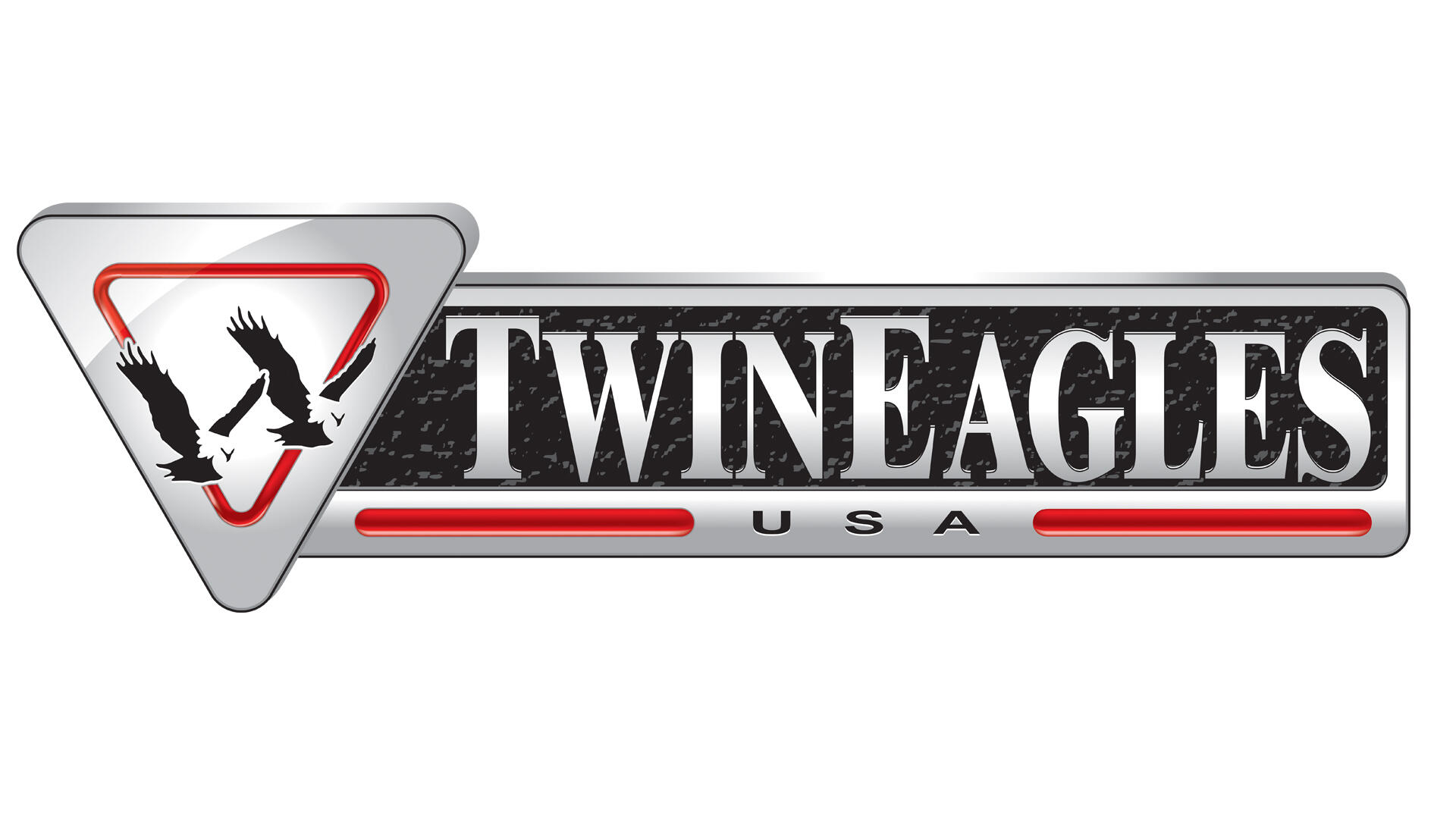 RH Peterson and Fire Magic GrillsSummerset Professional Grills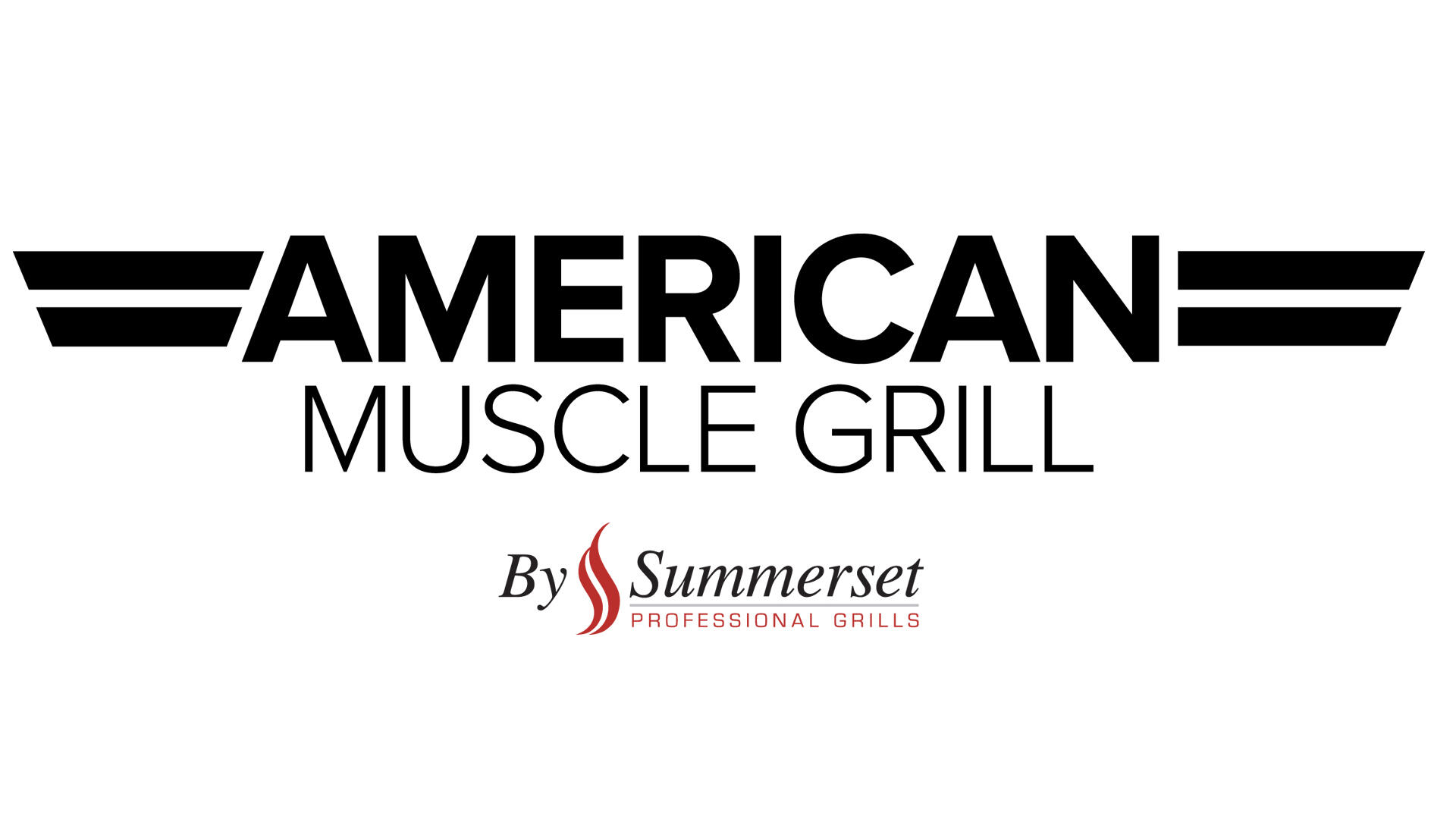 Hestan Grills
The Butchery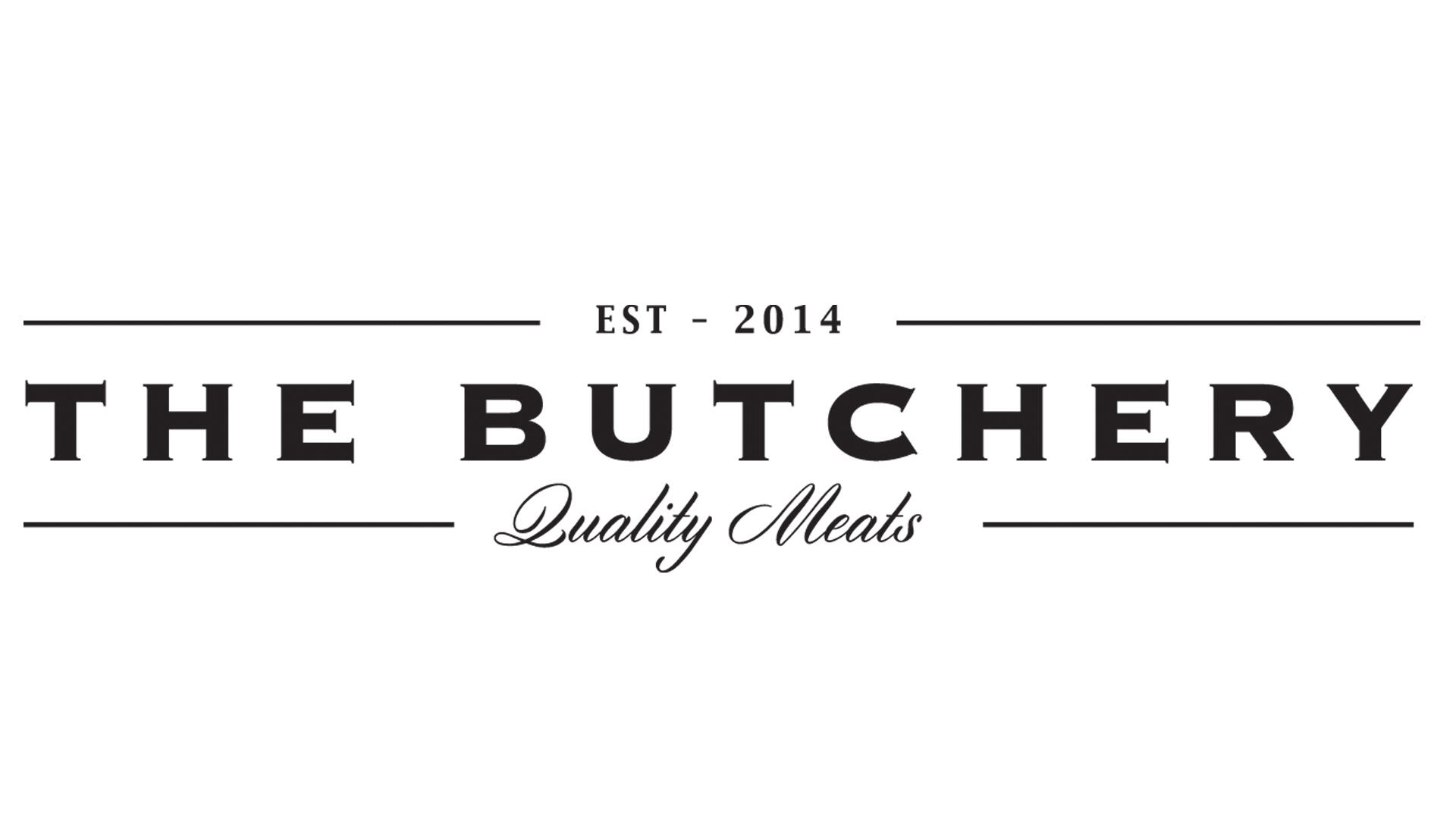 Patio Reniassance

OW Lee
VOM FASS
Big Green Egg

CA Deluxe Windows
Imperfect Produce