Facebook Hack Revealed Users' Private Searches
It's bad enough to get your Facebook account hacked. Even worse when it happens to 50 million people.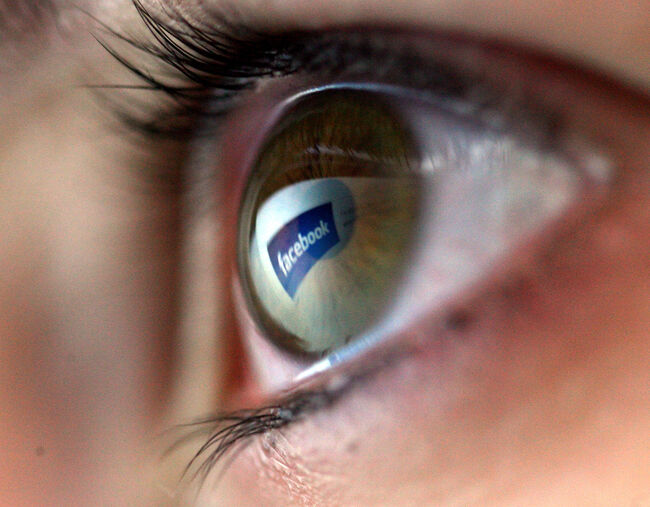 That was the big news last week, when it was announced that about that many accounts had been compromised. Even though the social network recently lowered that monster figure to 30 million, the magnitude of the hacking remains pretty much the same.
Most of the time, all this entails is your profile's login credentials being compromised, and maybe your password gets changed and you get locked out.
For better or worse, the majority of hacks these days are for financial gain. Bad guys using stolen accounts to help their international schemes- not specifically targeting individuals with the idea of blackmail in mind.
Unfortunately for victims of this hack, new reports have demonstrated that the hackers were able to glean a whole lot of personal information including relationship status, religion, hometown, plus the types of devices used to log into their accounts.
And then the really bad news for a select 14 million of those 30 million victims: hackers also gained access to the 15 most recent Facebook searches.
So, what should you do? If you were one of those affected, Facebook should have already logged you out of your account and sent you a notification informing you that you got compromised.
You can also visit the Facebook Help Center to see if you were part of the hack.

Dark Secret Place
Listen to Dark Secret Place every Saturday from 10PM - Midnight on KFI AM 640!
Read more