Chargers Talk Podcast: Three-game winning streak ends in New England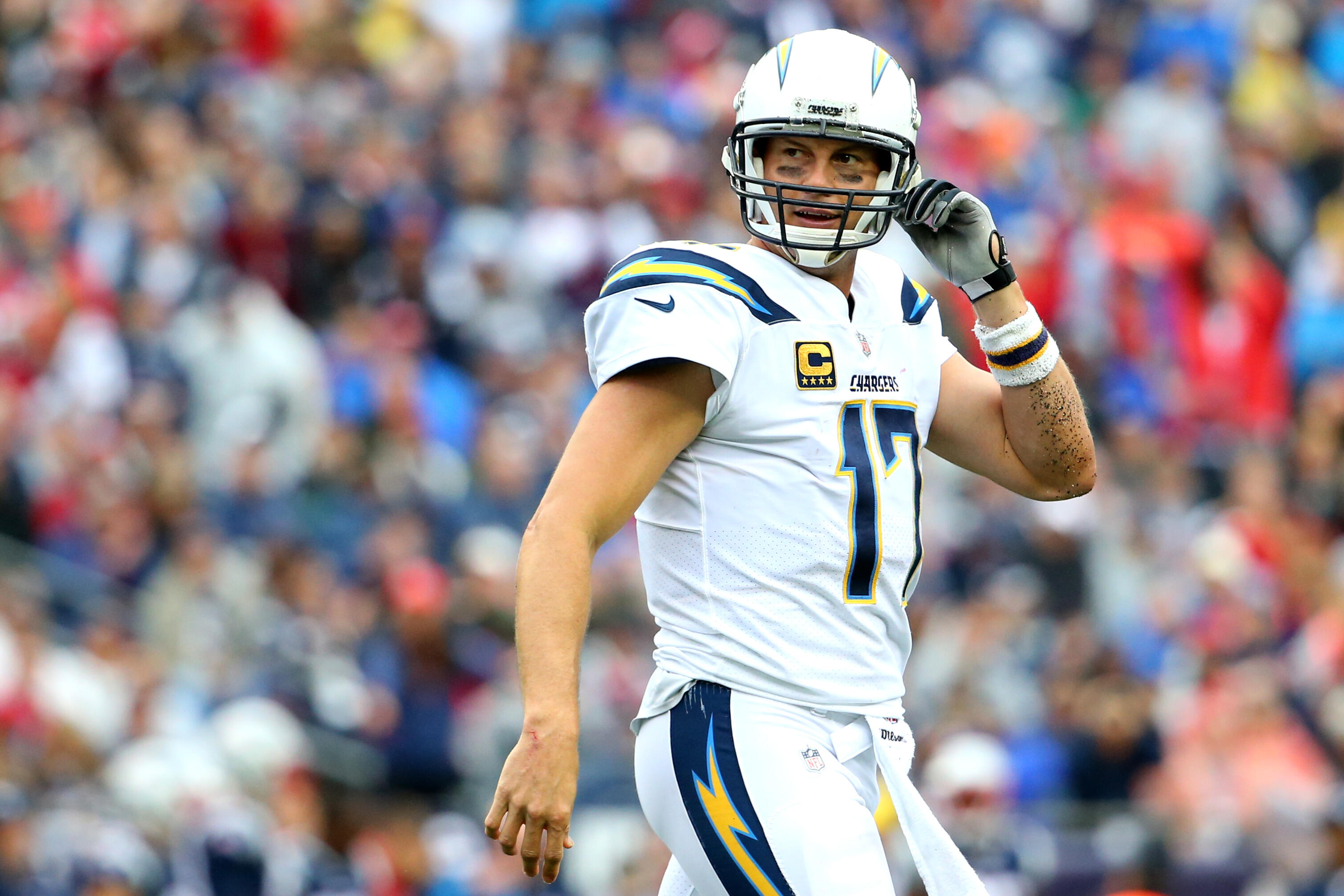 A three-game winning streak for the Chargers came to a halt in New England on Sunday afternoon, falling to the Patriots in a 21-13 road loss.
The loss dropped the Chargers to 3-5 on the season, putting a severe dent in their playoff hopes. Hear all the postgame interviews and analysis by podcasting Chargers Talk with Beto Duran!

Chargers Central
Podcast the latest Chargers interviews and analysis at am570lasports.com/chargerstalk!
Read more