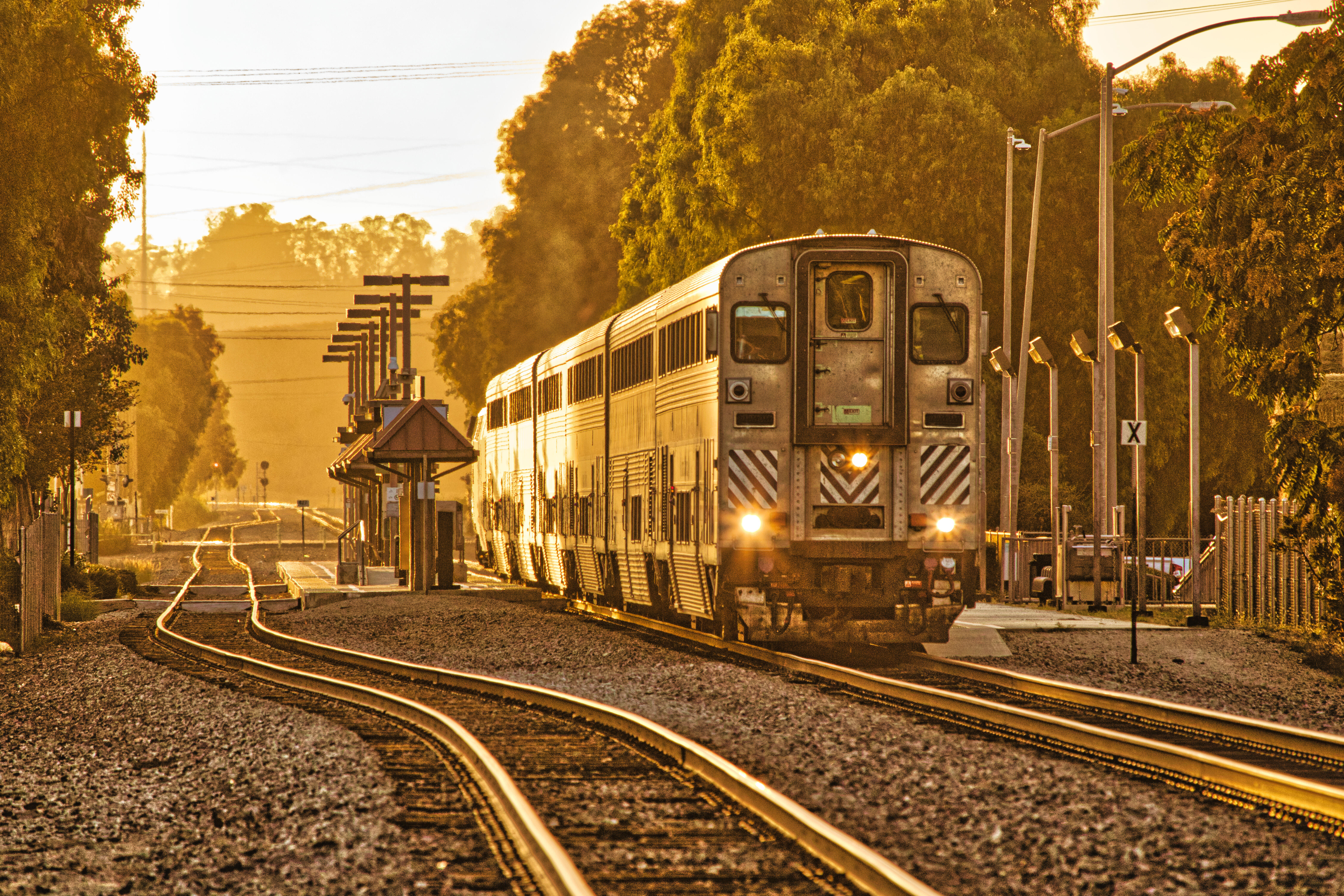 (Photo Courtesy - Getty Images)
SANTA ANA (CNS) - A man was fatally struck today in an apparent suicide by a southbound Amtrak train in Santa Ana, according to authorities.
The crash happened near the Lyons Street crossing in Santa Ana between Orange and Tustin about 3:50 p.m., according to Metrolink spokesman Paul Gonzales.
"At this point in the investigation, it appears to be a suicide," said Santa Ana police spokesman Anthony Bertagna.
The man's name was withheld pending notification of next of kin. His age has not yet been released.
Amtrak train 580 was stopped at the scene and Metrolink arranged for buses to remove the passengers from the train, Gonzales said. No one on the train was injured.