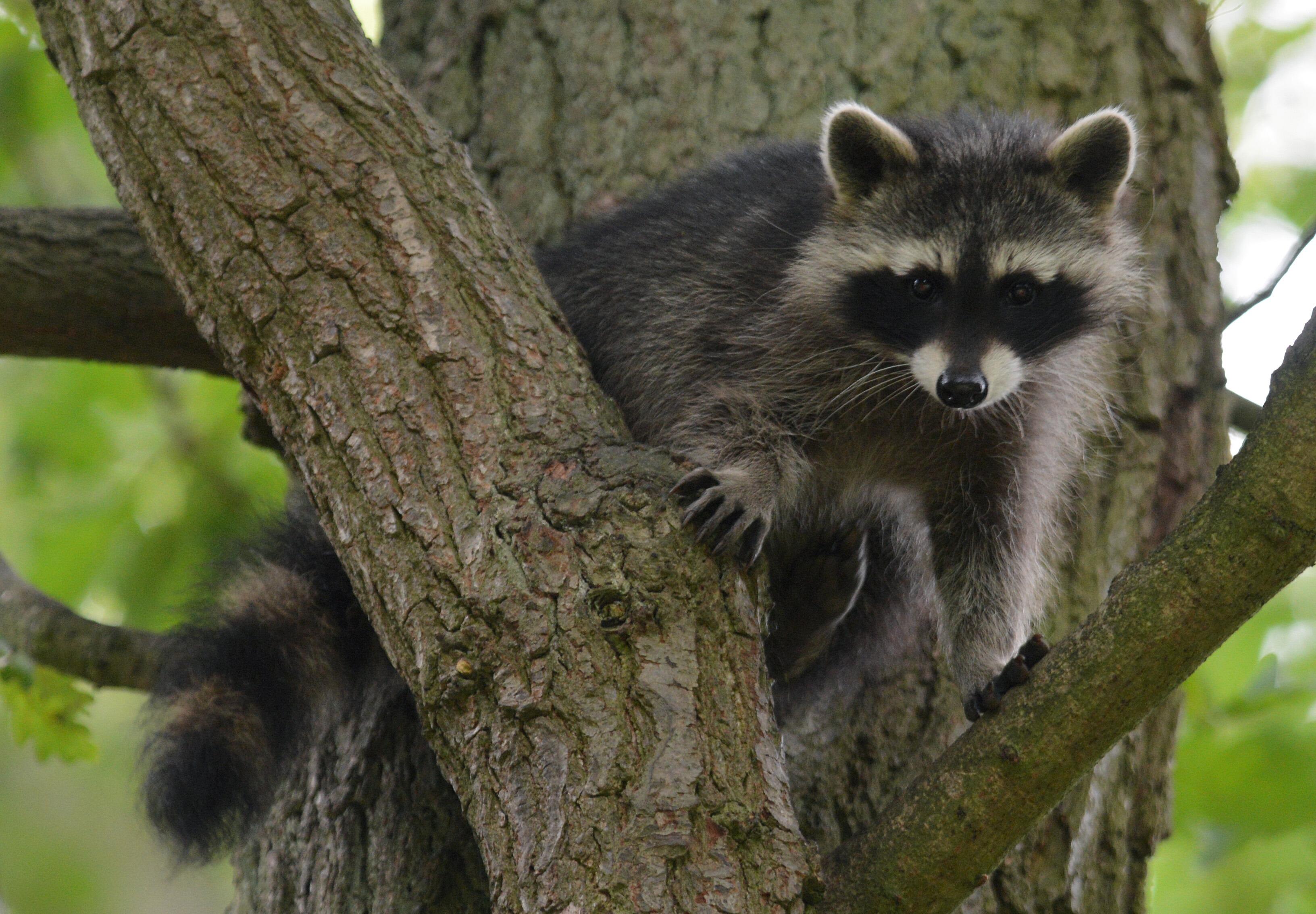 Don't let their cuteness trick you. These furry guys are prone to distemper. (Getty Images)
Multiple reports of raccoons being discovered after being infected with "distemper."
Distemper causes a range of symptoms in raccoons, some of which are similar to those which rabies can bring out, including seizures, coughing, and a lack of a fear of humans.
One of the most peculiar features of the condition is its ability drive raccoons to drool and walk on their hind-legs. That, when coupled with a newfound lack of fear of humans is what's causing accusations of terrifying "zombie" raccoons.
Fortunately, unlike rabies, distemper can not be spread to humans. It can, however, infect dogs and cats.
How do you ensure your pets stay distemper free? Just ask your vet about getting your little companions vaccinated.
Several raccoons with distemper were ID'd in late 2017 in California: