"What, too soon?"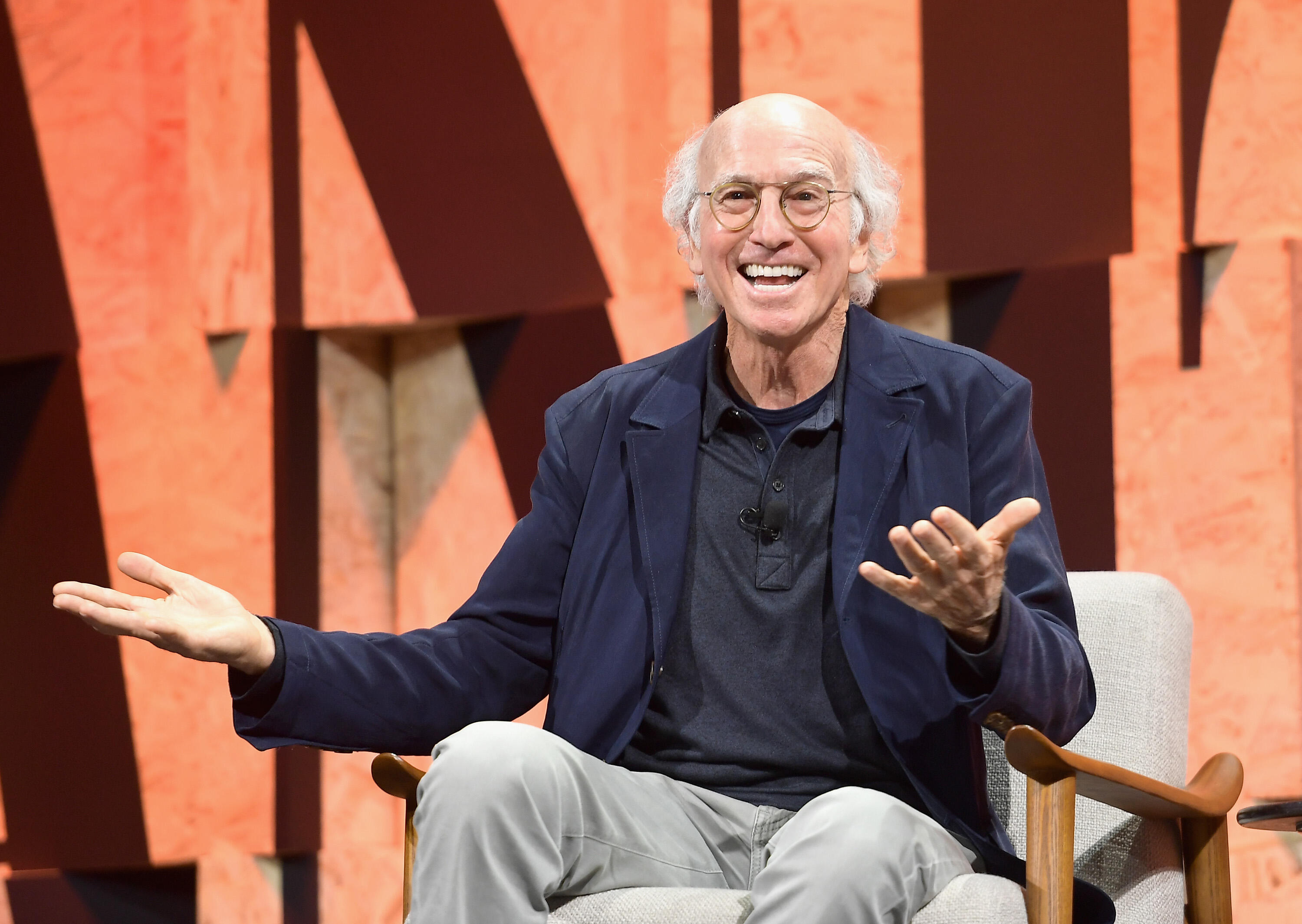 When it comes to modern stereotyping and culture bashing, the rule of thumb is that it's okay for a person to make fun of their own group (see self-deprecating humor). But some topics will simply never be outright acceptable as comedic fodder.
Case in point: the Holocaust.
What happened?
Larry David was a featured guest on last weekend's episode of Saturday Night Live. While performing a stand-up bit as part of his opening monologue, the jokes quickly turned topical.
Breezing by the low-hanging fruit we know as Harvey Weinstein jokes, David took the crowd in a bit of a different direction...pondering aloud how World War II-era concentration camp prisoners could have tried their hands at "finding love."
The comedian is now being slammed for both racism and sexism for the monologue.
Watch the full routine below for yourself and be the judge. The material in question begins at 3:46:
Funny or not, the routine garnered a slew of complaints on Twitter, including one from Jonathan Greenblat - CEO of the Anti-Defamation League:
However, an even larger number of voices came out in support of David. Many of his supporters are stating that those offended aren't even Jewish, and/or aren't familiar with David's comedic style and previous work.