The NYPD has opened a criminal investigation into the Harvey Weinstein sexual assault case, coinciding with a recent announcement from London Police that they too were now investigating.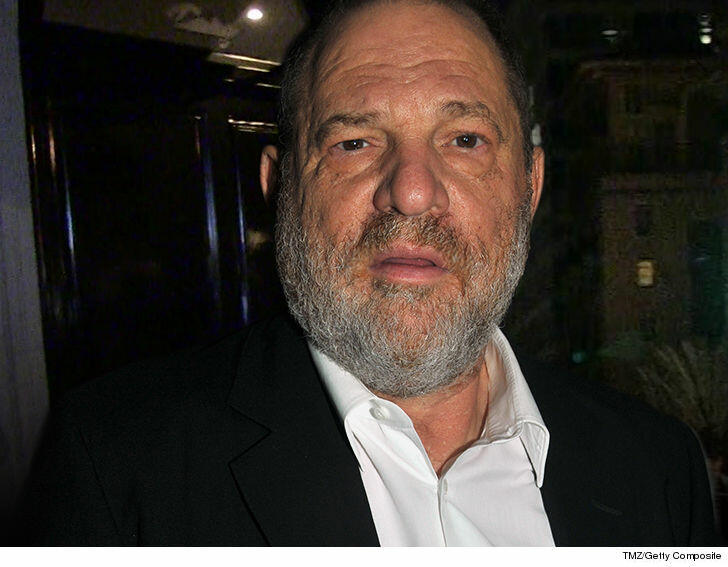 Adding to Weinstein's woes, the list of Hollywood stars stepping forward to accuse him of illegal and indecent behavior continues to grow.
Actresses Claire Forlani and Kate Beckinsale have now joined some of their colleagues and made their own personal experiences public.
Forlani recalled that while she wasn't sexually assaulted, she had "escaped" his attempts, and how in a past meeting with the disgraced producer she was solicited to go to his hotel room for a private meeting: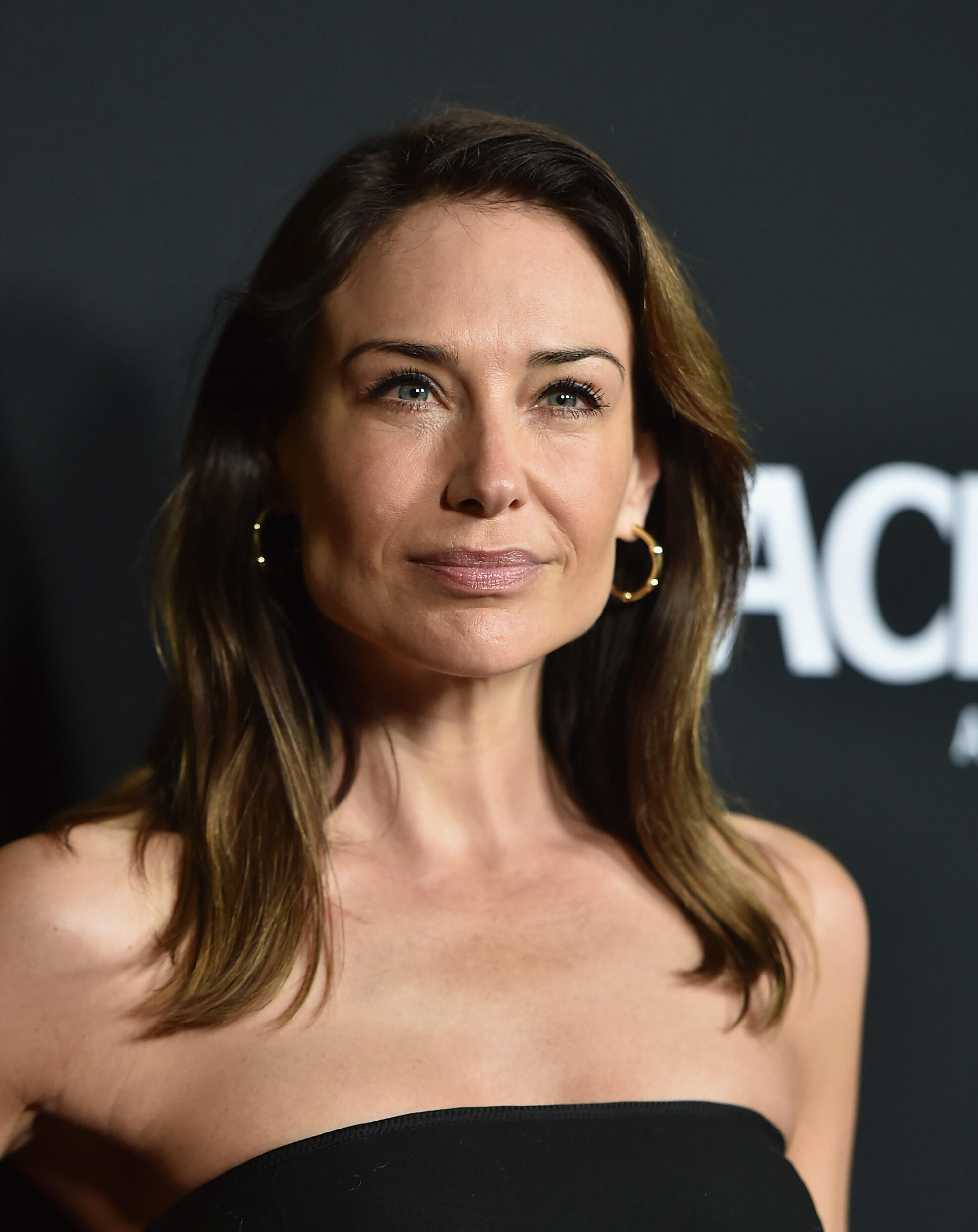 "You see, nothing happened to me with Harvey — by that I mean, I escaped 5 times...I had two Peninsula Hotel meetings in the evening with Harvey and all I remember was I ducked, dived and ultimately got out of there without getting slobbered over, well just a bit.
Yes, massage was suggested.
The three dinners with Harvey I don't really remember the time period, I was 25. I remember him telling me all the actresses who had slept with him and what he had done for them...(read more)"
-Claire Forlani
Perhaps worse than Forlani's extensive story, is that of Kate Beckinsale (shown below).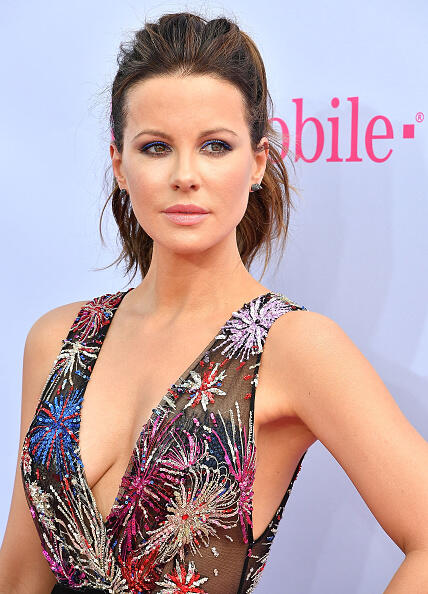 While Beckinsale's tale seems to follow the general patterns of declared allegations thus far (ie, private hotel "meetings" with Weinstein), she was fortunate enough to escape any physical assault - of course not before declining alcoholic drink(s) from the notorious film executive.
This was not the end of Beckinsale's ordeal.
According to the actress, several years later she encountered the Hollywood heavyweight again, when he asked her if he had "tried anything" during their encounter at the hotel.
The big insinuation here is that Weinstein accosted so many women, he just can't remember who he has or hasn't sexually assaulted.