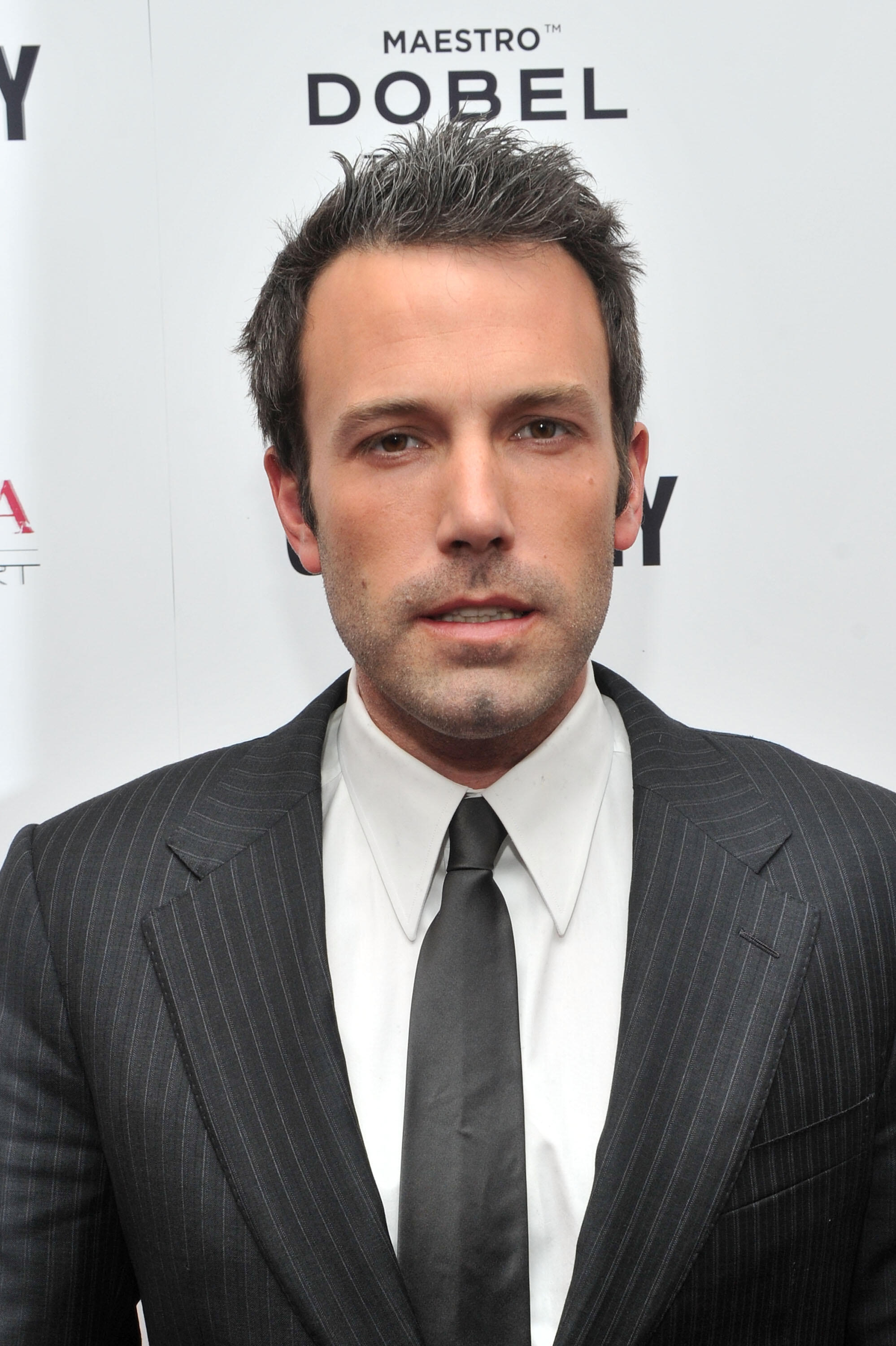 A face you can trust?
- Ben Affleck, courtesy of Getty Images
Actor Ben Affleck has found himself in some lukewarm (if not outright hot) water as allegations have once more come to light of a sleazy past.
In the wake of the recent firestorm of controversy surrounding Hollywood mogul Harvey Weinstein's sexual assaults, voices are coming to the forefront which seem to be shifting focus to another star: Ben Affleck.
Weinstein and Affleck are friends. This isn't news, and both parties will and have admitted it. It's also not news that a slew of celebrities have stepped forward to incriminate Weinstein.
But a latecomer to the incrimination was the latest Batman incarnation, Ben Affleck.
And while he did eventually join the bandwagon and make some kind of effort to denounce Weinstein's behavior, it seemed dry and lackluster:
It may have been his truancy in speaking up about Weinstein that then prompted a resurgence of accusations against Affleck himself.
Or perhaps it was the apparent lack of sincerity.
Or perhaps it was still something else: hypocrisy.
Actress Rose McGowan was one of the first to make the aforementioned accusation. She tweeted and called Affleck a "liar," after he had previously told her that he had told Weinstein to cease his unethical behavior:
Following that bombshell, more allegations surfaced.
But unlike Weinstein's, Affleck's sexual deviancy were documented on television.
The first of the incriminating videos is of Affleck on MTV's TRL back in 2003, where he grabbed co-host Hilarie Burton's breast on live TV.
The actress narrated the experience:
Burton further took to Twitter to address how the experience affected her: