So it begins. 32 competitors enter, but only one will stand alone at the end.
Welcome to Gary and Shannon's first annual Baby Animal Bracket Madness! You've filled out your brackets, you've chosen your sides, now, it's your turn to cheer on and help your favorite little cuddly guy make it all the way to the end.
Simply vote in the polls below on which animal you believe is the cutest. The polls are open every day from 7am to 7am every day with results posting at 8am.
Click here to find out who won in yesterday's 'Air Baby Animals' Bracket.
Check your brackets here! (If you're having trouble seeing your bracket, click the 'logout' button at the top right corner and log back in. That should do the trick).
Day Three brings us the 'Land Baby Animals' Bracket. Get your votes in now!
Baby Kittens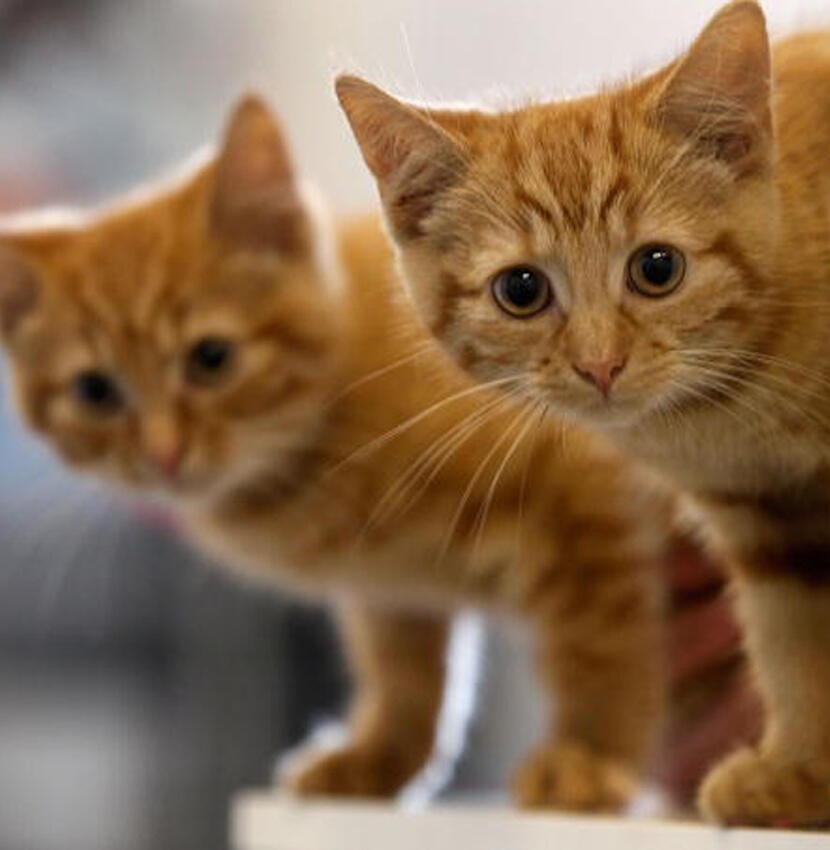 VS
Baby Puppies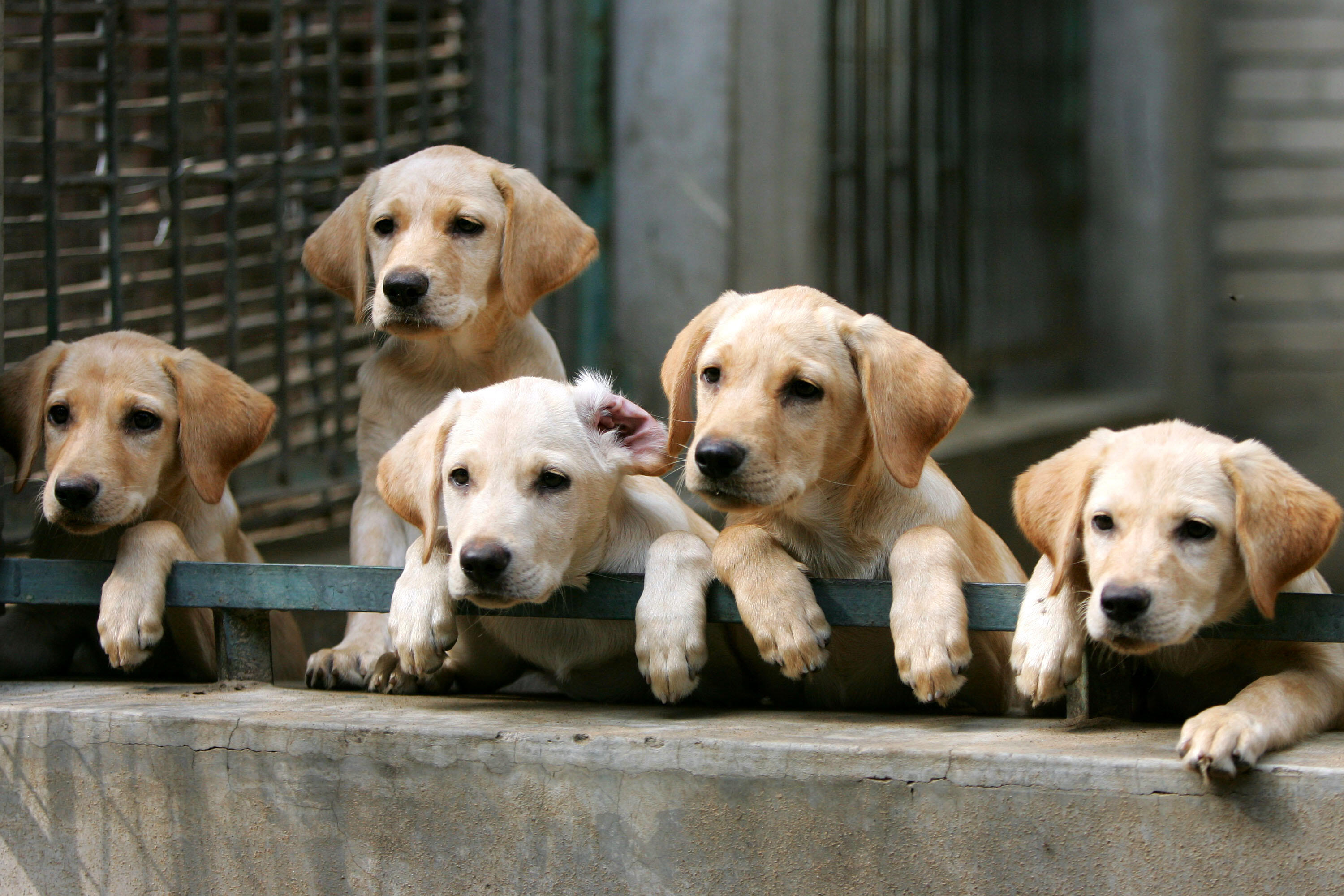 Baby Raccoon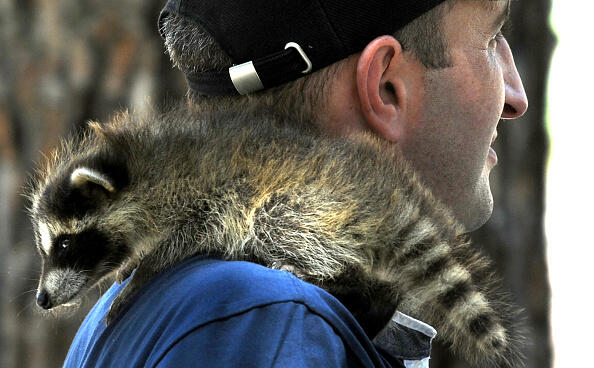 vs
Baby Hedgehog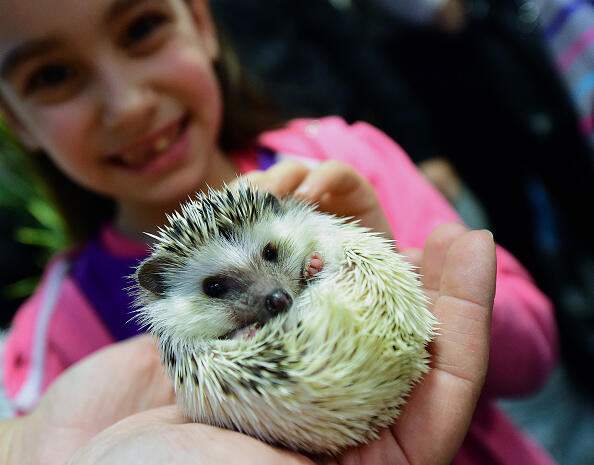 Baby Goat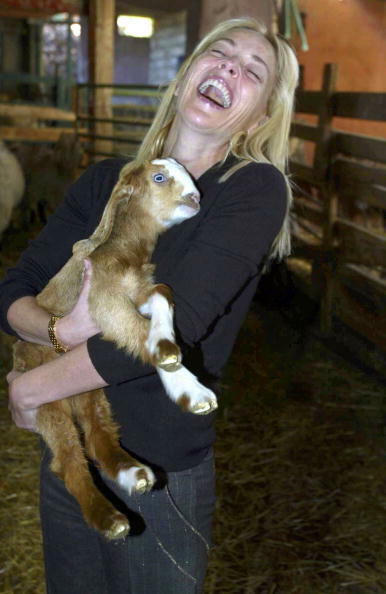 vs
Baby Lamb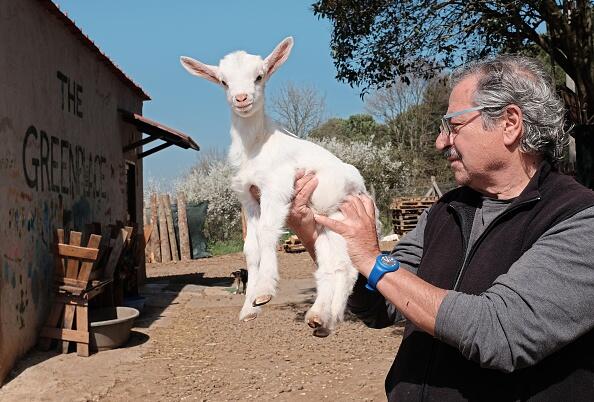 Baby Pig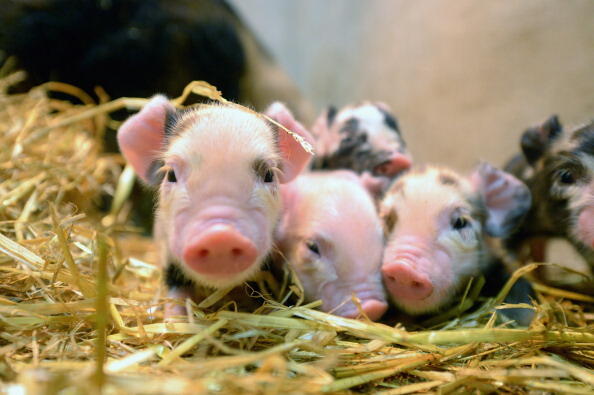 vs
Baby Bunny