Exotic Animal Bracket complete - See who's making it to the Sweet Sixteen!
So it begins. 32 competitors enter, only one can win it all. Welcome to the first annual Baby Animal Bracket Madness from Gary and Shannon! You've filled out your brackets, you've made your choices. Now, it's your turn to cheer on and help your favorite teams make it all the way to the end.
Simply vote in the polls below on which animal you believe is the cutest. The polls are open every day from 7am to 7am every day with results posting at 8am. You can check the progress of your brackets here:
Check your score!
We begin with the first round of the 'Exotic Animals' Bracket. Vote today!
Voting is complete! Results below:
Baby Penguin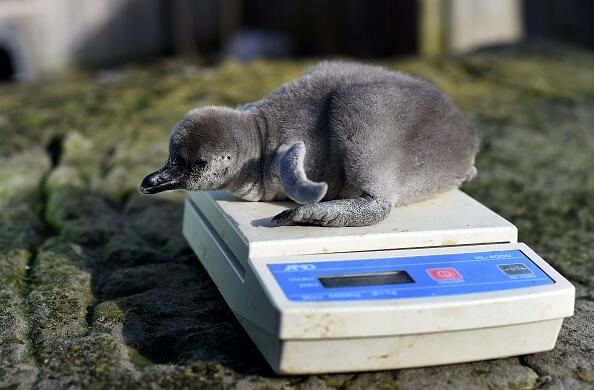 vs
Baby Sloth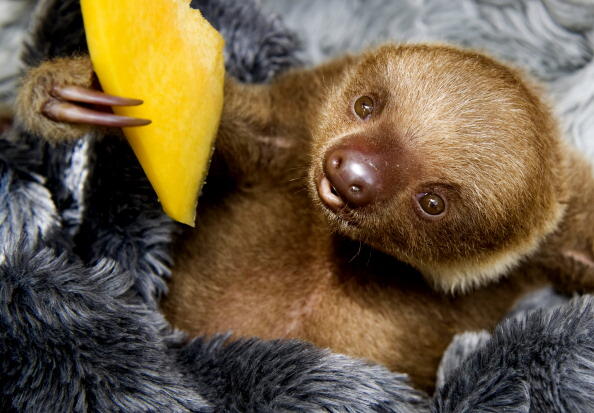 Baby Panda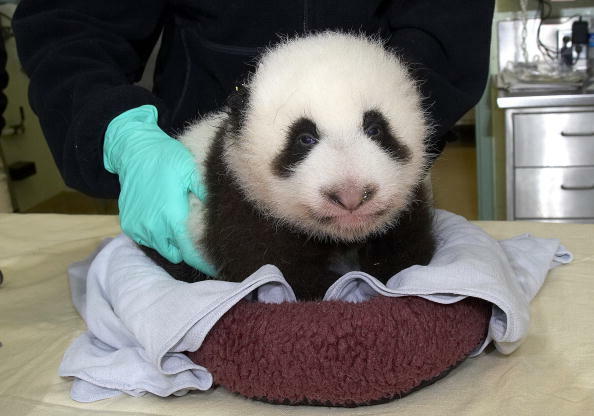 vs
Baby Giraffe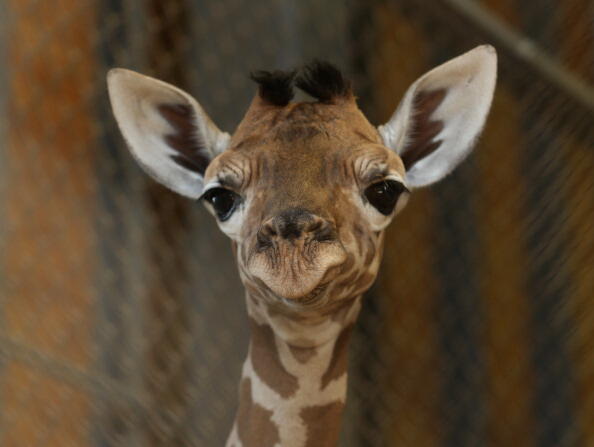 Baby Gorilla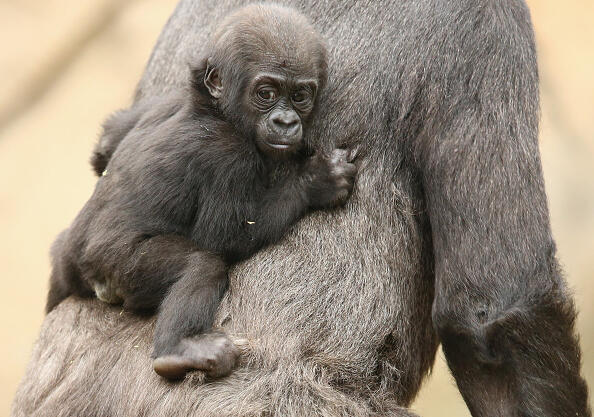 vs
Baby Bongo
Baby Koala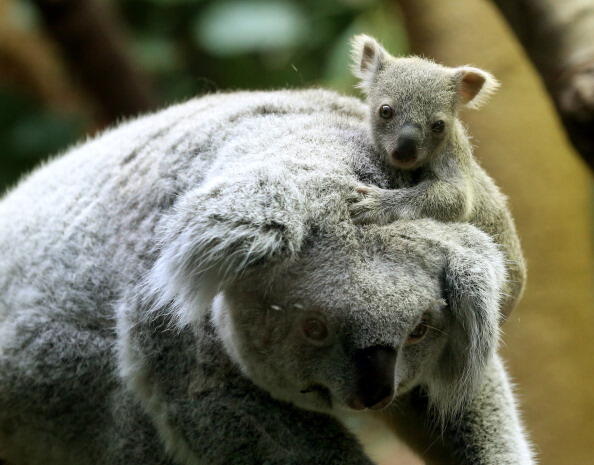 vs
Baby Squirrel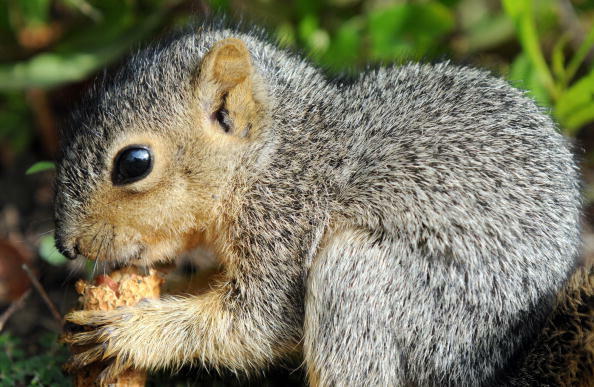 We are your mid-day LIVE NEWS ROOM! Gary and Shannon bring you the latest as it happens with 4 decades of combined news experience.Breaking news and analysis. Politics. Trending topics. Fun Conversation. Tech. Science. Life. Money. Television. Movies.Everything that you are talking about and everything you need to know about, we have you covered.Monday is about your money.Tuesday is Tasty Tuesday with The Fork Reporter.Wednesday is all about the top TV shows and industry news, plus we get relationship and life advice from Dr. Wendy Walsh.Thursday we catch you up on the latest tech and Science news.Friday is for fun! Flashback Friday and Nerd talk.