Kidnap Suspect Tad Cummins Arrested In NorCal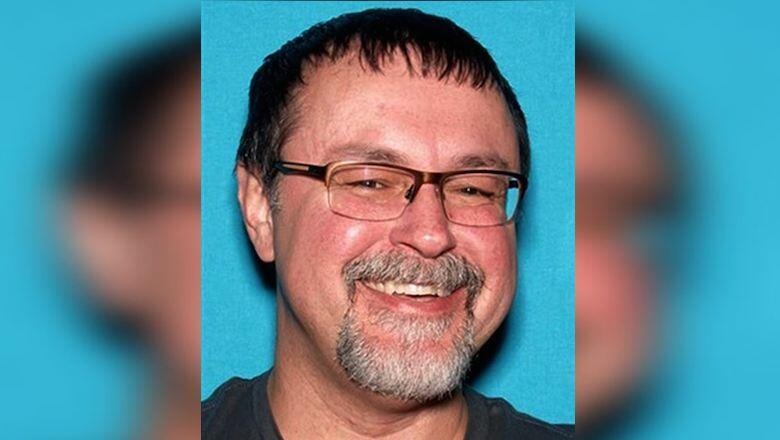 Tad Cummins, a former teacher in Tennessee, has been arrested in northern California for kidnapping student, Elizabeth Thomas.
The Tennessee Bureau of Investigation sent out a tweet stating that Cummins had been found and arrested. Thomas is safe.
"We are currently working on an active incident regarding the kidnapping," said Kelly Giordano, a spokeswoman for the Siskiyou County Sheriff Office.
Cummins' vehicle was discovered on Wednesday night by the owner of the property the car was parked on.
Details of the story are still developing.
Read the full update on the Tennessean.com.
The story broke out when a prosecutor began to ask pharmacy employees to be on the lookout for a 50-year-old Tennessee teacher who disappeared last month with a student.
District Attorney Brent Cooper tells news outlets Tad Cummins takes medicine to control his blood pressure and likely will need a refill.
Cummins and 15-year-old Elizabeth Thomas were reported missing on March 13.
The last confirmed sighting of the pair was two days later at an Oklahoma City Wal-Mart. Police have issued an Amber alert for Thomas and say they have warrants charging Cummins with sexual contact with a minor and aggravated kidnapping.
Cooper also said Cummins left a note for his wife before disappearing, but officials think it was a diversion to mislead the investigation.
See full story on APNews.com.

We are your mid-day LIVE NEWS ROOM! Gary and Shannon bring you the latest as it happens with 4 decades of combined news experience.Breaking news and analysis. Politics. Trending topics. Fun Conversation. Tech. Science. Life. Money. Television. Movies.Everything that you are talking about and everything you need to know about, we have you covered.Monday is about your money.Tuesday is Tasty Tuesday with The Fork Reporter.Wednesday is all about the top TV shows and industry news, plus we get relationship and life advice from Dr. Wendy Walsh.Thursday we catch you up on the latest tech and Science news.Friday is for fun! Flashback Friday and Nerd talk.