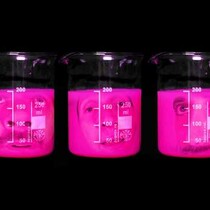 Posted September 3rd, 2014 @ 7:39pm
Tech Director Mondo here with your good jam of the day.
Today's good jam is "Acid To My Alkaline" by Fujiya & Miyagi, off their album Artificial Sweeteners, get your copy here. This UK trio have been making synth pop music for 14 years.