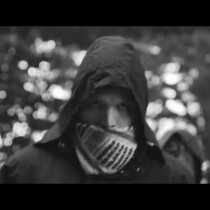 Posted August 19th, 2014 @ 6:27pm
Tech Director Mondo here with your good jam of the day.
Today's good jam is "Take Me To Church" by Hozier, off his self titled album Hozier pick up your copy here.
I really dig the vocals on this song and melody is just great!