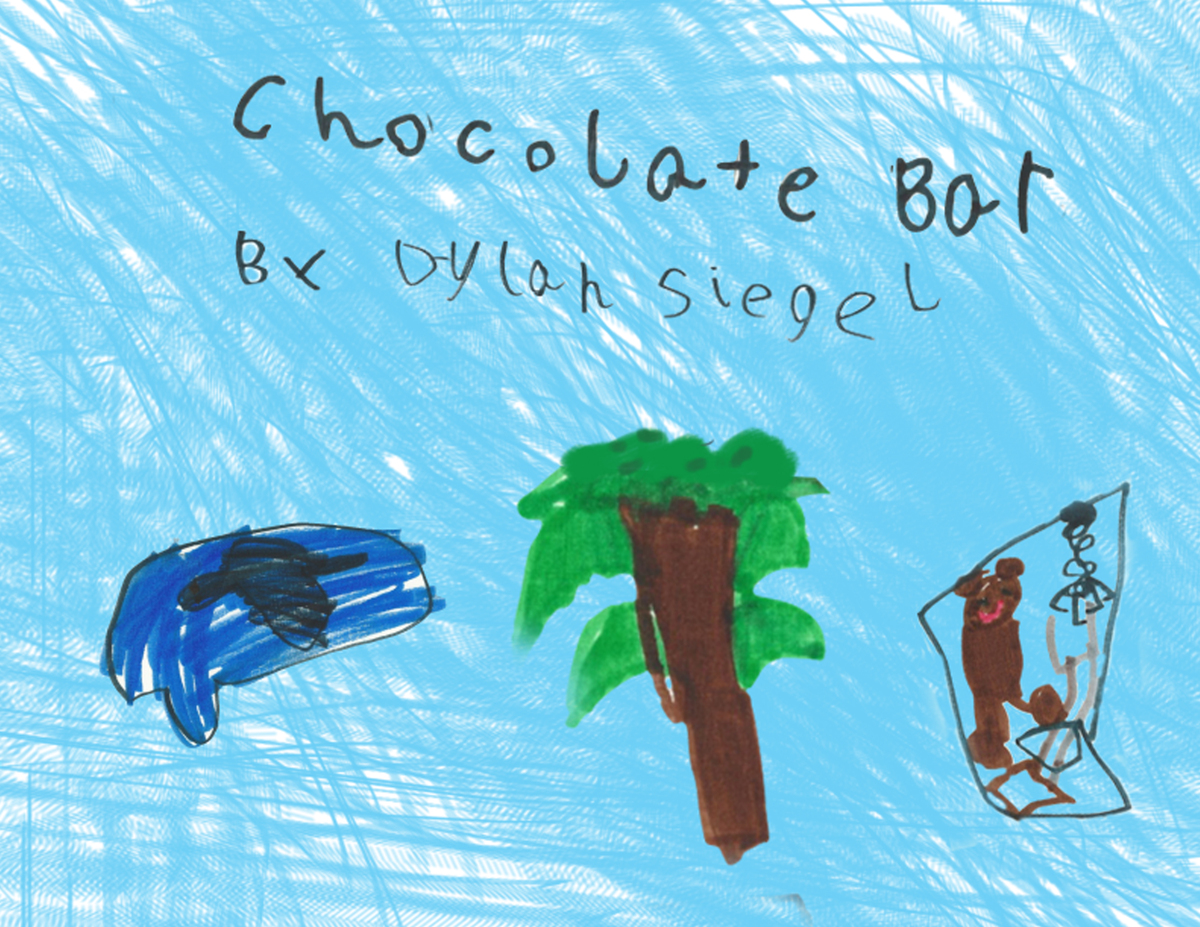 8-year-old author Dylan Siegel is almost at his goal of raising $1 million for glycogen storage disease (GSD) research.

Siegel wrote the book for his best friend, Jonah Pournazarian, who suffers from GSD. He has raised about $900,000 since the book was published two years ago.

Help Dylan reach his goal of $1 million! You can buy Chocolate Bar here.

Politics, pop culture and more, Bill Handel works hard every weekday morning from 6am – 10 am to fill your earballs with all the news and information your brain can stand. Bill is joined by Super Producer Michelle Kube, Board Op Wizard Justin Worsham, Wayne Resnick with sports and Jennifer Jones Lee batting cleanup on the news. Show ideas and hate mail should be hatefully sent to Bill@KFI640.com or programming@KFIAM640.com.